PNP vows tighter screening of anti-illegal drug operatives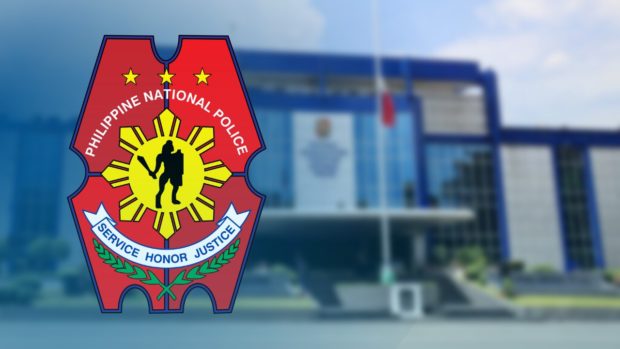 MANILA, Philippines — The Philippine National Police (PNP) on Monday said that it would implement a stricter vetting process for its personnel assigned to anti-illegal drug units as part of its internal cleansing efforts.
PNP chief Police Gen. Benjamin Acorda Jr. said more rigorous vetting procedures for police officers would ensure the aggressive conduct of anti-illegal drug operations targetting high-value individuals and locals involved in drugs.
"The anti-illegal drug campaign shall be done by ensuring the proper vetting of PDEG (PNP Drug Enforcement Group) and DEU (Drug Enforcement Unit) personnel to make sure that only those who have successfully undergone an honest vetting process will be assigned with anti-illegal drugs units," Acorda said in a statement.
Aggressive, honest law enforcement
Aside from meticulous vetting process, the PNP chief also unveiled his five-point strategy to guarantee the nationwide security of citizens and communities.
His proposed action plan includes "prioritizing aggressive and honest law enforcement operations that respect human rights and increase conviction rates; boosting personnel morale and welfare; enhancing integrity, which is the foundation of their profession; investing in information and communication technology development; and community engagement."
So far, Acorda said that the PNP had conducted 16,657 operations from Jan 1 to May 4, which resulted in the arrest of 22,116 individuals involved in various crimes and confiscation of shabu worth an estimated P5.6 billion.
Anti-insurgency, terrorism
Apart from the anti-illegal drugs campaign, Acorda said that the PNP would strengthen its anti-insurgency and anti-terrorism campaign nationwide, as it continuously coordinates with its counterpart in the military and other concerned government agencies.
During the same period, the PNP arrested 444 members of communist and terrorist group.
Drive vs l0ose firearms
Acorda added that the police force's operation against loose firearms resulted in the arrest of 3,165 individuals and confiscation of 10,109 illegally-obtained guns and weapons, while the other 5,542 firearms were turned over to them for safekeeping.
In light of the presented data, the PNP chief also recognized police officers who showed unwavering dedication and commitment to their duties.
'Serbisyong Nagkakaisa'
"Let us work together towards a common goal of providing 'Serbisyong Nagkakaisa' – a united and excellent service to our people. Together, we remain an outstanding exemplar of service, not just in the Philippines but also across the globe. I am confident that together, we can make the PNP a stronger and more effective organization that serves the best interests of our country and our people," Acorda said.
RELATED STORIES:
gsg/abc