Shakey's V-League starts April 24
The Southwestern University (SWU) Lady Cobras hope to make a bigger impression when they compete against a powerhouse cast in the Shakey's V-League, which unwraps its ninth season on April 24 at the Arena in San Juan.
The league has assembled an interesting cast of squads with varied storylines.
Ateneo is raring to defend its title while Far Eastern University, Letran, University of Perpetual Help and National University are all eyeing for the crown. Ffellow Visayan team University of St. La Salle is also looking to establish its name on the national volleyball scene.
With the league's winningest team—University of Santo Tomas—back in the mix after a two-year hiatus, the title race is expected to be fierce.
Focus will no doubt be on the comebacking Lady Tigresses, which has six championships to their name, including three straight from 2008-2010 before taking a leave of absence.
To underscore its desire to put up a highly competitive team, the España-based squad has tapped the services of former MVP Mary Jean Balse and Thai ace Patcharee Sangmuang, who hope to combine well with mainstays Katrina Carangan, Jamie Morado, Maruja Banaticla, Judy Caballejo, Maika Ortiz and skipper Rhea Dimaculangan.
The Lady Cobras, champions of the Cebu Schools Athletic Foundation Inc. (CESAFI) for three straight years, are looking to improve on their fifth-place finish last year with the core of Danika Gendrauli, Rapril Aguilar, Princess Pido, Lori May Layno, Anna Sabanal and newcomer Nerissa Villanueva.
They have also tapped the services of Nikka Guliman, a standout of the Lyceum University and former Philippine Youth team member Genie Sabas.
The 10-team field is divided into two groups with the top four teams after a single round robin elimination advancing to the quarterfinals. The top four after that will clash in the crossover semis./Correspondent Jonas Panerio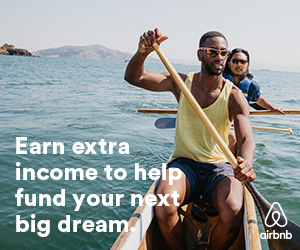 Subscribe to INQUIRER PLUS to get access to The Philippine Daily Inquirer & other 70+ titles, share up to 5 gadgets, listen to the news, download as early as 4am & share articles on social media. Call 896 6000.