51 top cops in Ilocos region test negative for illegal drugs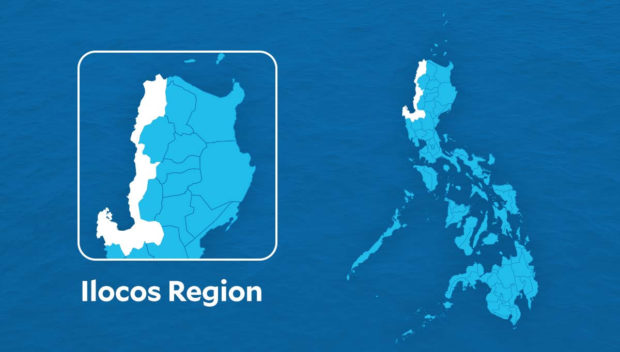 SAN FERNANDO CITY, La Union — A total of 51 third-level and senior police officers of the Ilocos Regional Police Office tested negative for dangerous drugs after they underwent surprise testing on Monday, Jan. 10.
In a statement, the Police Regional Office 1 (PRO1) said drug testing was conducted immediately after the officers had signed their courtesy resignations.
The mass resignations were in support of the appeal issued by Secretary Benhur Abalos Jr. of the Department of the Interior and Local Government to submit their courtesy resignations to clear the slate of the police force in line with an investigation into policemen involved in the illegal drug trade.
Brigadier General John Chua, PRO 1 director, led the command in signing their courtesy resignations. He was followed by Brigadier General Carlito Gaces, deputy regional director for administration, and all other police colonels in the region.
Chua said the negative drug tests "proved to the people that we have a clean and clear conscience and that we are deeply rooted in the fight against illegal drugs." INQ
RELATED STORIES
Ilocos PNP officers, employees tested for drug use in … – INQUIRER.net
CPPO officials undergo surprise drug test | Cebu Daily News
lzb
Subscribe to INQUIRER PLUS to get access to The Philippine Daily Inquirer & other 70+ titles, share up to 5 gadgets, listen to the news, download as early as 4am & share articles on social media. Call 896 6000.