Senate probe into relocation, Teduray landslide deaths sought
MANILA, Philippines — The death of 24 members of the Teduray tribe due to landslides during Extreme Tropical Storm Paeng has prompted a call for a Senate probe (international name: Nalgae).
Senator Robin Padilla on Wednesday filed Senate Resolution No. 280 to look into the tragedy and find out why the tribe's right to its ancestral land wasn't respected.
Based on reports, the Teduray tribe members were forcibly relocated to a landslide-prone area at the foot of Mt. Minandar in Maguindanao del Norte from Datu Odin Sinsuat allegedly due to the influence of a "powerful person."
"The right to stay in the territory and not to be removed therefrom is a guaranteed right pursuant to Section 7(c) of the Indigenous Peoples' Rights Act (IPRA)," Padilla's resolution stated.
"Where relocation is considered necessary as an exceptional measure, such relocation shall take place only with free and prior informed consent of the concerned Indigenous Cultural Communities/Indigenous Peoples (ICCs/IPs), and whenever possible, they shall be guaranteed the right to return to their ancestral domains, as soon as the grounds cease to exist," it added.
The senator wants the Senate Committee on Cultural Communities and Muslim Affairs, which he chairs, to conduct the investigation.
Padilla said he wants to know who was accountable for the incident — the National Commission on Indigenous Peoples (NCIP) or the Ministry of Indigenous Peoples' Affairs in the Bangsamoro Autonomous Region in Muslim Mindanao (BARMM).
The senator cited reports which said that 127 out of 300 households affected by the alleged forced relocation in 2020 had protested their transfer and petitioned the NCIP. The agency, however, did not respond.
"In view of the foregoing, there is a need to examine and review the IPRA as well as the mandate of the NCIP of protecting the rights and welfare of the IPs, with the end in view of amending the provisions of the IPRA," Padilla said in his resolution.
Based on the latest government data, Paeng left 159 people dead, including 64 from BARMM.
Meanwhile, five out of the 141 rain-induced landslides logged in the country were reported in BARMM.
 gsg/abc
Responding to appeals for help, the Inquirer is extending its relief efforts to the families affected by Typhoon Paeng. Cash donations may be deposited in the Inquirer Foundation Corp. Banco De Oro (BDO) Current Account No.: 007960018860 and through Maya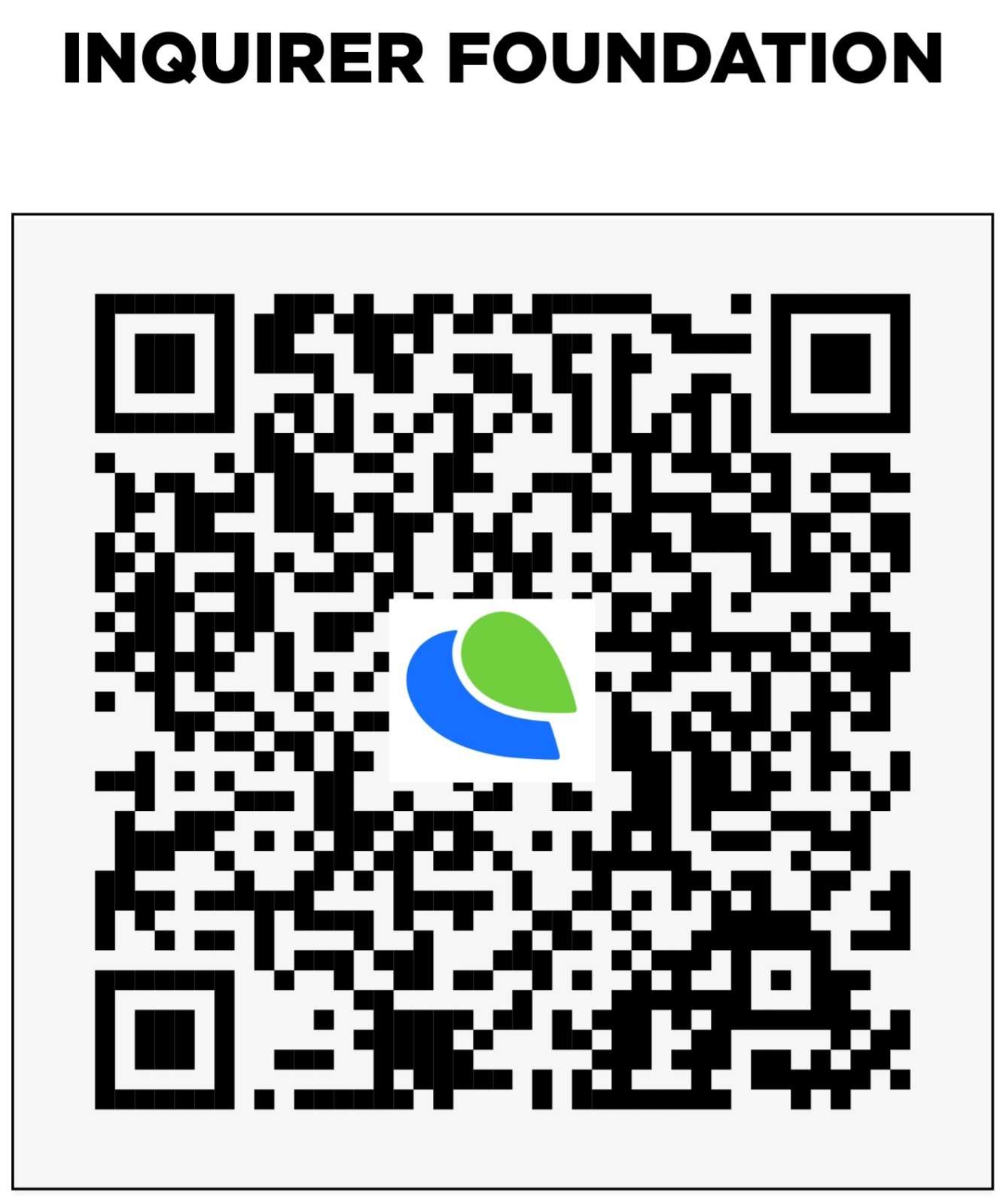 Subscribe to INQUIRER PLUS to get access to The Philippine Daily Inquirer & other 70+ titles, share up to 5 gadgets, listen to the news, download as early as 4am & share articles on social media. Call 896 6000.