Paeng death toll hits 150; damage to infra at P2B
The death toll from Severe Tropical Storm Paeng (international name: Nalgae), which triggered flooding and landslides across the archipelago last week, has reached 150, disaster officials said on Thursday, as more rain was forecast in some of the hardest-hit areas.
Of the 150 deaths recorded by the National Disaster Risk Reduction and Management Council (NDRRMC), 63 were in the Bangsamoro Autonomous Region in Muslim Mindanao (BARMM).
At least 128 people were injured and 36 are still missing across the country, the agency said. Authorities have warned there is no hope of finding more survivors. (See related story in Regions, Page A6.)
More rains
With more rain forecast on Thursday, disaster agencies in Bangsamoro were preparing for the possibility of further destruction in the poor and mountainous region.
"The soil is still wet in areas where flash floods and landslides occurred so further erosion could be instantly triggered," said BARMM Interior Minister Naguib Sinarimbo.
"Waterways and rivers that were in the path of the flash floods are blocked by debris and boulders so they could easily overflow."
President Marcos has blamed deforestation and climate change for the devastating landslides in Bangsamoro.
He has urged local authorities to plant trees on denuded mountains.
"That's one thing that we need to do," Mr. Marcos told a briefing this week.
"We have been hearing this over and over again, but we still continue cutting trees. That's what happens, landslides like that happen."
29 more deaths
Mr. Marcos has declared a state of calamity for six months in the worst-affected regions, freeing up funds for relief efforts.
From 121 on Wednesday, the NDRRMC confirmed 29 more storm-related deaths on Thursday.
Disaster management officials reported 33 died in the Calabarzon region (Cavite, Laguna, Batangas, Rizal and Quezon) and 29 in Western Visayas.
Of the 4 million affected individuals, 1.2 million were still listed as displaced or had yet to return to or rebuild their homes.
Some 15,000 houses worth P17.2 million were damaged, the NDRRMC also reported.
Agricultural losses stood at P2.4 billion, covering 69,260 hectares of damaged crops and affecting the livelihood of around 60,000 farmers.
Electricity has been restored in 200 areas, but power supply in 150 towns and cities nationwide has yet to normalize. At least 38 areas were still without mobile phone signal.
On Wednesday, Mr. Marcos placed BARMM, Calabarzon, Western Visayas and Bicol regions under a state of calamity, enforcing a price freeze on basic commodities in these areas.
DPWH report
Also on Thursday, the Department of Public Works and Highways (DPWH) estimated the damage to public infrastructure initially at P2.09 billion.
Damage to public roads was at P917.80 million; bridges, P523.80 million; flood-control structures, P652.76 million.
Twelve regions suffered infrastructure losses, but Calabarzon sustained the most at P967.09 million, followed by Cordillera Administrative Region at P227.02 million, and BARMM at P200 million.
Ilocos Region recorded losses at P58.40 million; Cagayan Valley, P61.03 million; Central Luzon, P54.50 million; Mimaropa, P130.40 million; Bicol, P74.83 million; Western Visayas, P150.41 million; Central Visayas, P8 million; Eastern Visayas, P60 million; and Soccsksargen, P102.68 million. —reports from Angel Yabut, Frances Mangosing and AFP
RELATED STORY:
Death toll from Paeng rises to 121; affected individuals now over 3 million
Click here for more weather related news.
Responding to appeals for help, the Inquirer is extending its relief efforts to the families affected by Typhoon Paeng. Cash donations may be deposited in the Inquirer Foundation Corp. Banco De Oro (BDO) Current Account No.: 007960018860 and through Maya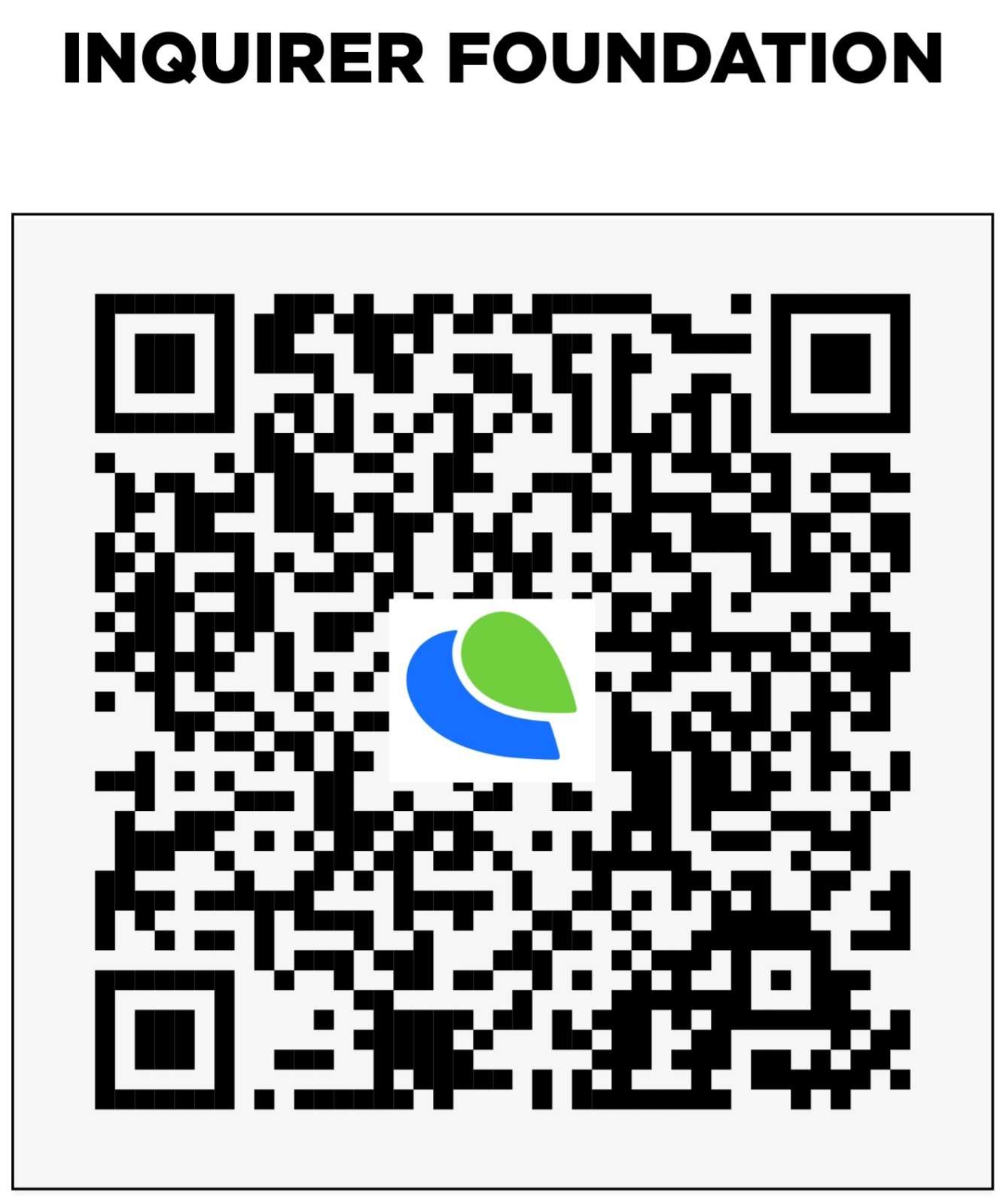 Subscribe to INQUIRER PLUS to get access to The Philippine Daily Inquirer & other 70+ titles, share up to 5 gadgets, listen to the news, download as early as 4am & share articles on social media. Call 896 6000.