Paeng destroys P140M worth of agri-fisheries in Batangas
LUCENA CITY — Severe Tropical Storm Paeng (international name: Nalgae) destroyed more than P140 million worth of crops and fisheries in Batangas province, provincial disaster officials said.
The storm that whipped the province last week ravaged P111,813,504 worth of crops, particularly rice, vegetables, bananas, and corn, reported Joselito Castro, the provincial Disaster Risk Reduction and Management (DRRM) officer, citing their assessment as of 10 p.m. on Nov. 1.
Paeng also devastated P29,606,300 worth of fishponds, fishcages, boats, and nets.
The storm displaced 6,556 families (24,710 individuals) from 356 barangays in the province.
De Castro reported that five persons died – three from drowning and two from landslides.
At least three persons were still missing after they were caught by flash floods in Lobo and Balete towns.
President Ferdinand Marcos Jr. signed Proclamation No. 84 on Wednesday, Nov. 2, that placed Calabarzon (Cavite, Laguna, Batangas, Rizal, Quezon), Bicol Region, Western Visayas, and the Bangsamoro Autonomous Region in Muslim Mindanao under a state of calamity.
The state of calamity will be in effect for six months unless earlier lifted by the President, the proclamation states.
The declaration will expedite rescue, recovery, relief, and rehabilitation efforts of the government and private sectors.
It would also allow the national and local governments to use funds for calamity response and warrant price control for basic needs and prime commodities in the areas.
RELATED STORIES
Agri damage from recent typhoons near P600M | Inquirer Business
Paeng to make 5th landfall in Batangas | Inquirer News
lzb
Responding to appeals for help, the Inquirer is extending its relief efforts to the families affected by Typhoon Paeng. Cash donations may be deposited in the Inquirer Foundation Corp. Banco De Oro (BDO) Current Account No.: 007960018860 and through Maya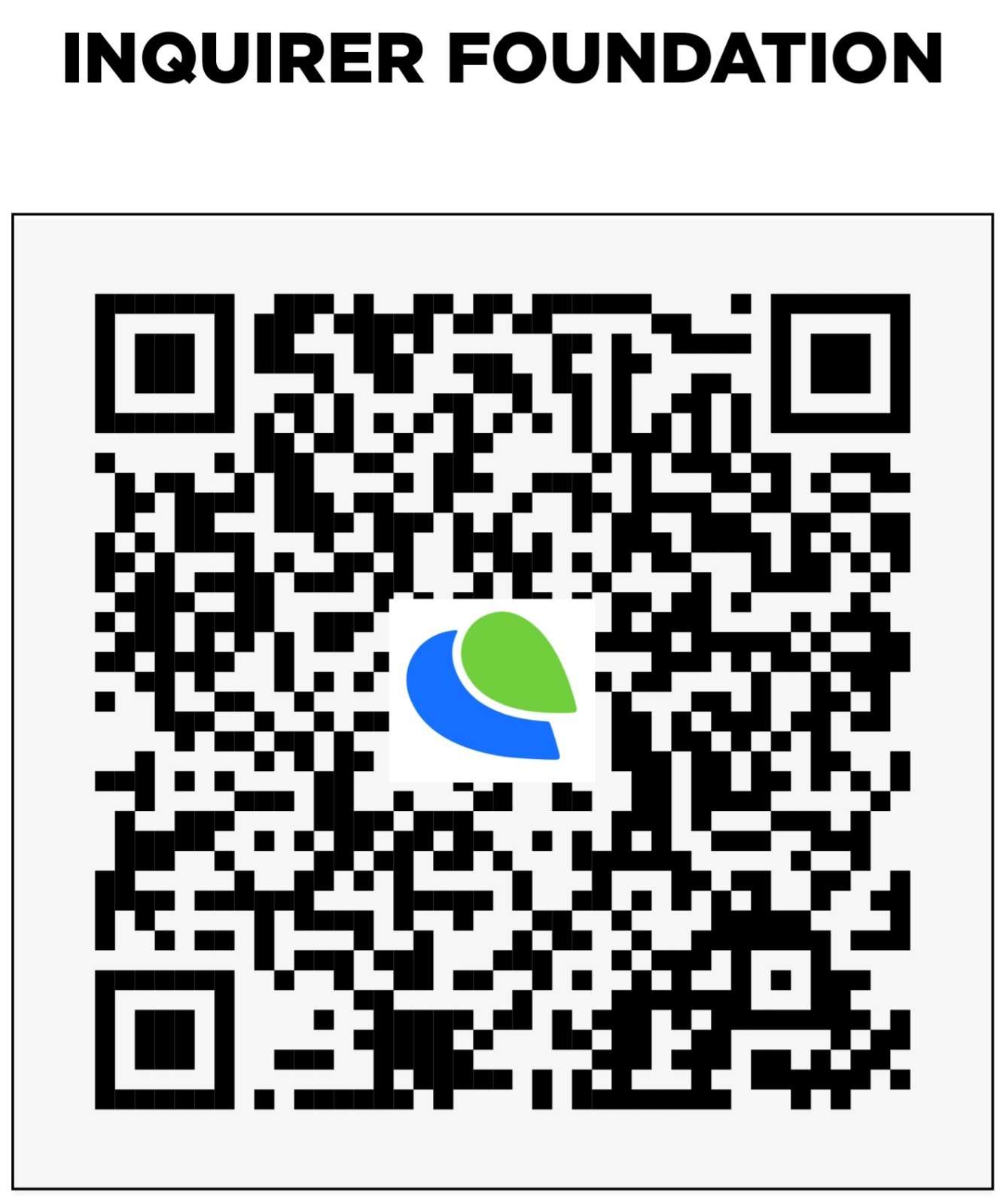 Subscribe to INQUIRER PLUS to get access to The Philippine Daily Inquirer & other 70+ titles, share up to 5 gadgets, listen to the news, download as early as 4am & share articles on social media. Call 896 6000.