FISH KILL IN CAMARINES SUR
Agricultural damage piling up as storm exits PAR
Damage to the agriculture sector caused by Severe Tropical Storm Paeng (international name: Nalgae), which is due to leave the Philippine area of responsibility (PAR) Monday afternoon, started to pile up after heavy rains and strong winds devastated farmlands and fishing areas in its path.
As of 9 a.m. on Sunday, the Department of Agriculture (DA) in Western Visayas (DA-6) reported that farm damage in Negros Occidental and Iloilo already amounted to P70.32 million.
At least 1.6 metric tons of crops worth P33.5 million were also damaged after floods hit 171 villages in Capiz, Antique, Aklan, and Negros Occidental.
A partial assessment by authorities on the effects of Paeng in the Bicol region placed the initial damage at P3.6 million in agriculture and infrastructure while farmers and fishermen in Oriental Mindoro lost around P30 million in crops and fishing facilities.
The amount of damage is still expected to rise since it did not yet include reports from the provinces of Albay, Camarines Norte, and Catanduanes.
In Camarines Sur, Paeng has so far cost P1.1 million in high-value crops such as lettuce and pechay (Chinese cabbage).
Meanwhile, in Sorsogon, the losses in high-value crops were estimated at P104,434.
Masbate's fisheries sector incurred P1 million worth of losses.
So far, according to the DA, Paeng has affected 62 fisherfolk and farmers in the three provinces.
Zamboanga City Agriculturist Carmencita Sanchez said damage to agricultural crops already reached P1.86 million, involving some 44.4 hectares of rice fields and vegetable farms.
Other affected areas
In Buhi town, Camarines Sur, an estimated loss of P3.9 million due to fish kill in Lake Buhi was separately reported, according to Carmelita Marquez, the municipal disaster risk reduction and management officer.
The lake is home to the world's smallest commercial fish, the "sinarapan" (Mistichthys luzonensis).
Marquez said that as of Saturday, the fish kill has affected the area of Tambo village and involved 126 fish cages containing tilapia.
As of Sunday morning, authorities were still monitoring other possible affected areas.
The Oriental Mindoro Provincial Disaster Risk Reduction and Management Office reported that in Pola town, agricultural (rice, high-value crops, corn) losses were estimated at P30 million while P45,000 worth of motorized bancas were damaged.
The agricultural losses initially reported came from the towns of Pinamalayan (more than P20 million) and Victoria and Calapan City.
Meanwhile, Bulacan province initially recorded more than P15 million worth of losses to rice and vegetable crops.
Damage by earlier storms
Nearly 575 ha of rice crops planted by 548 farmers worth more than P4 million and 37.85 ha of vegetable plantations of 195 growers worth more than P5.9 million have been destroyed. Some P5.3 million worth of fisheries products worth P15.4 million were also destroyed.
The farm losses caused by Paeng will add to the P583 million in agricultural damage caused by two weather disturbances that struck earlier this month, Tropical Depression Maymay and Typhoon Neneng.
The DA had reported that damage to the farm sector by Supertyphoon Karding in late September amounted to P3.12 billion while Severe Tropical Storm "Florita" in August caused another P1.13 billion in losses.
—REPORTS FROM REY ANTHONY OSTRIA, MA. APRIL MIER-MANJARES, MADONNA T. VIROLA AND CARMELA REYES-ESTROPE 
RELATED STORIES
News handpicked by our editors
Responding to appeals for help, the Inquirer is extending its relief efforts to the families affected by Typhoon Paeng. Cash donations may be deposited in the Inquirer Foundation Corp. Banco De Oro (BDO) Current Account No.: 007960018860 and through Maya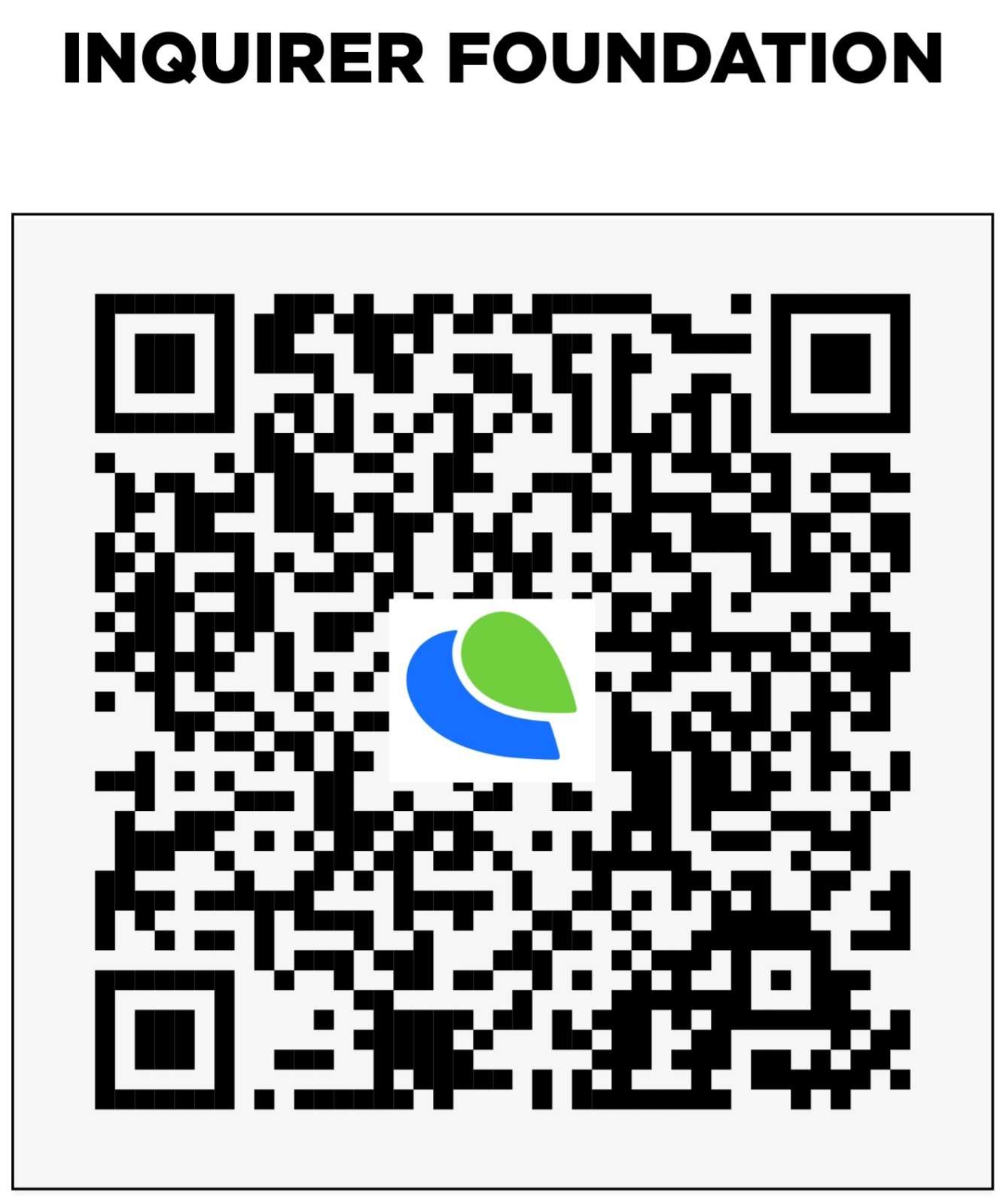 Subscribe to INQUIRER PLUS to get access to The Philippine Daily Inquirer & other 70+ titles, share up to 5 gadgets, listen to the news, download as early as 4am & share articles on social media. Call 896 6000.