Tropical Storm Paeng forces suspension of classes, school activities in Albay
LEGAZPI CITY — Classes at all levels and other school activities in Albay province were suspended as Tropical Storm "Paeng" threatened the Bicol region on Thursday.
In an advisory, Albay Gov. Noel Rosal said classes in public and private school on Friday until Sunday will be suspended because of the expected moderate or heavy rains.
Local officials were asked to activate the disaster operations center and prepare the residents for possible evacuation.
Residents were also reminded to buy food and other basic necessities and take precautionary measures.
Arnulfo Mascarińas, president of Bicol University (BU) in this city, declared suspension of work, classes and other activities, including the entrance examination and all sports competition in the BU Olympics 2022 which started on Wednesday.
All the athletes and other delegations were advised to decamp.
RELATED STORIES:
JMS
Responding to appeals for help, the Inquirer is extending its relief efforts to the families affected by Typhoon Paeng. Cash donations may be deposited in the Inquirer Foundation Corp. Banco De Oro (BDO) Current Account No.: 007960018860 and through Maya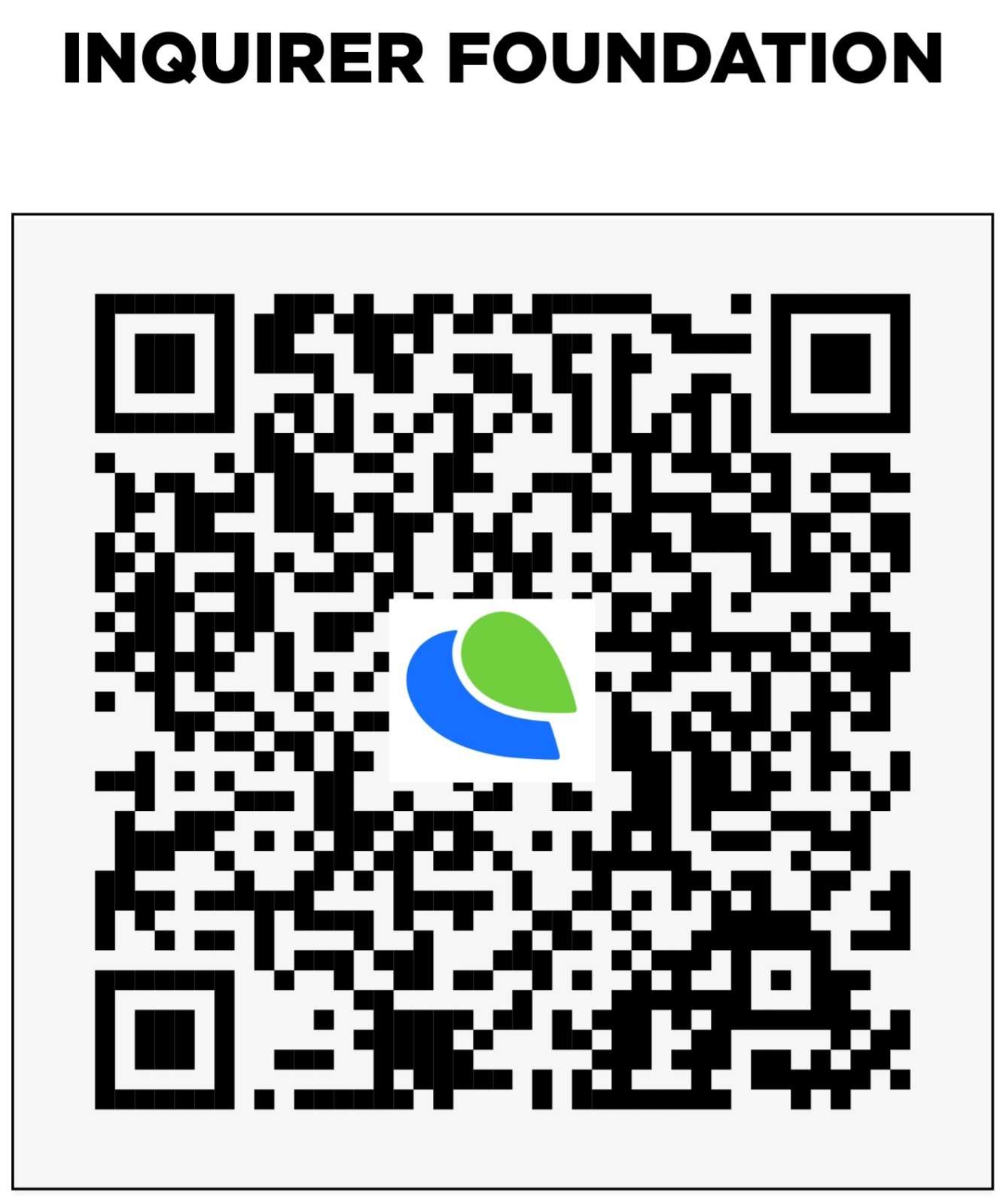 Subscribe to INQUIRER PLUS to get access to The Philippine Daily Inquirer & other 70+ titles, share up to 5 gadgets, listen to the news, download as early as 4am & share articles on social media. Call 896 6000.