Agri losses due to Karding climb to P2.95 billion, says DA
MANILA, Philippines — The country's agricultural losses due to Super Typhoon Karding (international name: Noru) have increased to P2.95 billion, the Department of Agriculture (DA) reported Friday.
In its latest data, 164,217 hectares of farmlands in the Cordillera Administrative Region (CAR), Ilocos Region, Cagayan Valley, Central Luzon, Calabarzon, Bicol Region, and Western Visayas have been affected by the severe weather event, resulting in a combined production toll of 154,734 metric tons.
The DA released the breakdown of value losses, based on the report of its Disaster Risk Reduction Management (DA- DRRM) Operations Center, as follows:
Rice – P2.02 billion
Corn – P65.4 million
High-value crops – P745.8 million
Fisheries – P75.2 million
Livestock and poultry – P12.8 million
Irrigation and agri-facilities – P24.8 million
Machinery and equipment – P12.2 million
The DA-DRRM data also noted that 103,552 farmers were affected by Karding, the agriculture department added.
Aid for farmers and fisherfolks
The DA likewise said Friday that P185.69 million worth of rice seeds are available for distribution to affected farmers. This amount increased from P170.34 million on Thursday,
It further enumerated other forms of assistance that affected farmers and fisherfolks may obtain from the government:
P23.16 million worth of corn seeds
P13.55 million worth of various vegetable seeds
P2.45 million worth of animal heads, drugs, and biologics for livestock and poultry
P25,000 worth of payable loans, payable in three years at zero interest from the Survival and recovery loan program of the Agricultural Credit Policy Council
P500 million worth of quick response funds for the rehabilitation
Fingerlings and fishing paraphernalia for fisherfolk from the Bureau of Fisheries and Aquatic Resources
Mobile Kadiwa centers in areas affected by Karding to stabilize prices and supply of agri-fishery commodities
As of Thursday, September 29, the government said damage in the agriculture sector brought about by Karding reached P2.02 billion, covering 150,693 hectares of farmlands in the CAR, the Ilocos Region, Cagayan Valley, Central Luzon, Calabarzon, and Bicol Region.
Karding pummeled parts of Luzon last weekend, affected 245,063 families, and reportedly left 12 people dead.
RELATED STORIES
Look Through: Super Typhoon Karding barrels through parts of Philippines
DA: Karding farm damage to jack up rice, veggie prices
KGA
Click here for more weather related news.
Responding to appeals for help, the Inquirer is extending its relief efforts to the families affected by Typhoon Karding. Cash donations may be deposited in the Inquirer Foundation Corp. Banco De Oro (BDO) Current Account No.: 007960018860 and through Maya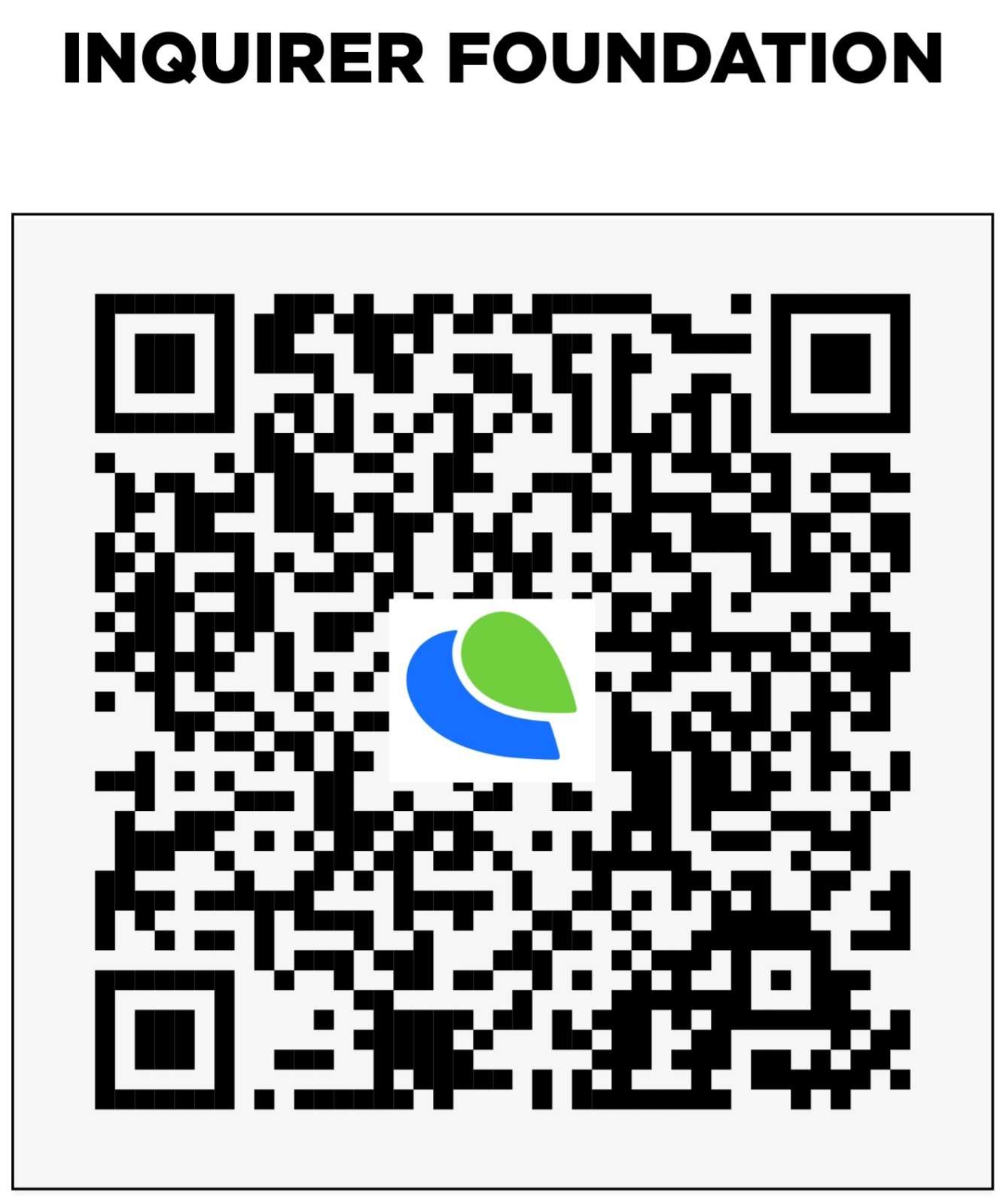 Subscribe to INQUIRER PLUS to get access to The Philippine Daily Inquirer & other 70+ titles, share up to 5 gadgets, listen to the news, download as early as 4am & share articles on social media. Call 896 6000.