Cebu City schools still face rough times since typhoon 'Odette'
CEBU CITY — Barely eight months after Typhoon Odette (international name: Rai) devastated Cebu, hundreds of classrooms in public schools here were still unusable.
One of the schools that is still reeling from the effects of the typhoon is the Apas National High School, one of the biggest public schools in Cebu City with over 2,000 enrolled students.
In the barangay Apas school, at least 14 classrooms in separate school buildings were damaged and remained without roofs. When rain comes, the waters also drip to other classrooms in the lower floors of their four-story buildings.
Cabinets, books, school documents, chairs, and tables inside these classrooms were also damaged since they were drenched for several months.
According to Apas National High School principal Eugeniana G. Rabong, the damaged classrooms were already reported to the Department of Education Cebu City Division.
"Actually it (damaged classrooms) was already reported to the (DepED) division of Cebu City but we are still waiting for the budget," said Rabong in an interview.
For now, Rabong said that the school is divided into two sets to accommodate the learners.
Rabong said there really is an even bigger shortage of classrooms now that some classrooms have been damaged by the typhoon.
This sharing of classrooms scheme is also being done in other schools in Cebu according to a report from the DepEd Cebu City Schools division.
Rabong said that students were "very eager" on the first day of the in-person classes. Some students arrived at 5 a.m. even if the school opening program was set at 6:30 a.m.
She said the COVID-19 health protocols were strictly followed.
RELATED STORY:
Space, time, funds: Test gets tougher for PH schools
JPV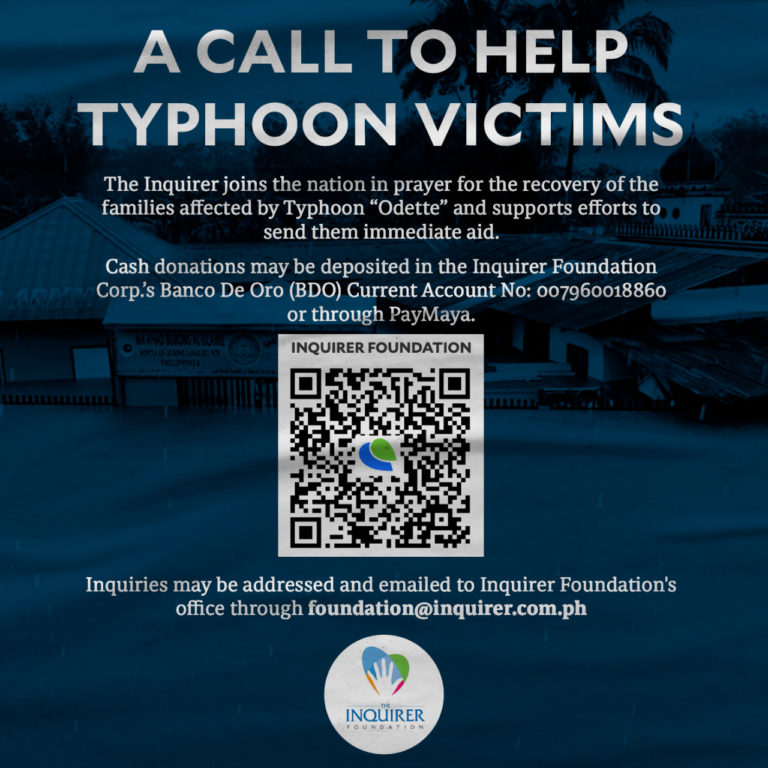 Subscribe to INQUIRER PLUS to get access to The Philippine Daily Inquirer & other 70+ titles, share up to 5 gadgets, listen to the news, download as early as 4am & share articles on social media. Call 896 6000.