DOTC allocates P500 million for nationwide airport security upgrade
MANILA, Philippines- The Department of Transportation and Communications (DOTC) has allocated P500 million to upgrade the security equipment in 45 airports throughout the country.
DOTC Secretary Mar Roxas said in a statement Monday that they are set to purchase 46 sets of passenger metal detectors and baggage x-ray machines, nine special cargo x-ray machines, and 59 closed circuit television (CCTV) systems. They will also rehabilitate 22 non-operational x-ray machines.
"The objective is that by the end of this year, all 45 of our airports will have the appropriate security screening facilities," Roxas said in the statement.
Roxas added that 21 of the 45 airports account for 85 percent of flights and 94 percent of passengers.
These 21 airports have "Initial Security Checkpoints" where passengers and their baggage are screened by a metal detector and x-ray machine "to ensure no metals, explosives, drugs or organic substances pass through the security checks," the statement said.
Out of the 21, the Ninoy Aquino International Airport (NAIA) and the Cebu and Davao airports are the only three that have "Final Security Checkpoints" before the passenger boards the plane.
"We will buy equipment to add to the initial and final layers of screening in these very busy airports especially NAIA, Cebu and Davao," Roxas said.
Roxas assured the public that when the Christmas season arrives, all airports will have modern x-ray screening equipment to ensure the safe travel of passengers.
"The project will be opened for bidding by first week of April this year, and is estimated to take 10 weeks to complete. The awarding of the contract will be announced not later than end of June 2012," Roxas said.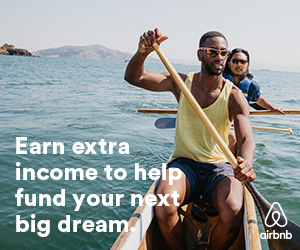 Subscribe to INQUIRER PLUS to get access to The Philippine Daily Inquirer & other 70+ titles, share up to 5 gadgets, listen to the news, download as early as 4am & share articles on social media. Call 896 6000.