Sipalay City govt now prioritizing repair of houses ruined by 'Odette'
BACOLOD CITY––The Sipalay City government in Negros Occidental has prioritized the rehabilitation of houses destroyed by Typhoon "Odette" in December 2021.
"We will not refuse anybody who will send us relief goods, but our priority now is to rehabilitate. What they need are building materials," said Mayor Gina Montilla Lizares.
The city aims to finish the rebuilding in six months, but the recovery plan was set for three years.
About 3,000 houses were destroyed by Odette that wreaked havoc on Negros Island on Dec. 17, 2021.
Donations, such as kitchen utensils, are also needed by the typhoon survivors.
The city government is also buying livestock, poultry, and seeds to replenish the livelihood needs of residents, who lost their farm animals and crops during the typhoon, to help make them self-sufficient again.
Lizares said about 60 percent of electricity in Sipalay had been restored.
The typhoon left 18 dead and four missing in the city.
lzb
Subscribe to our daily newsletter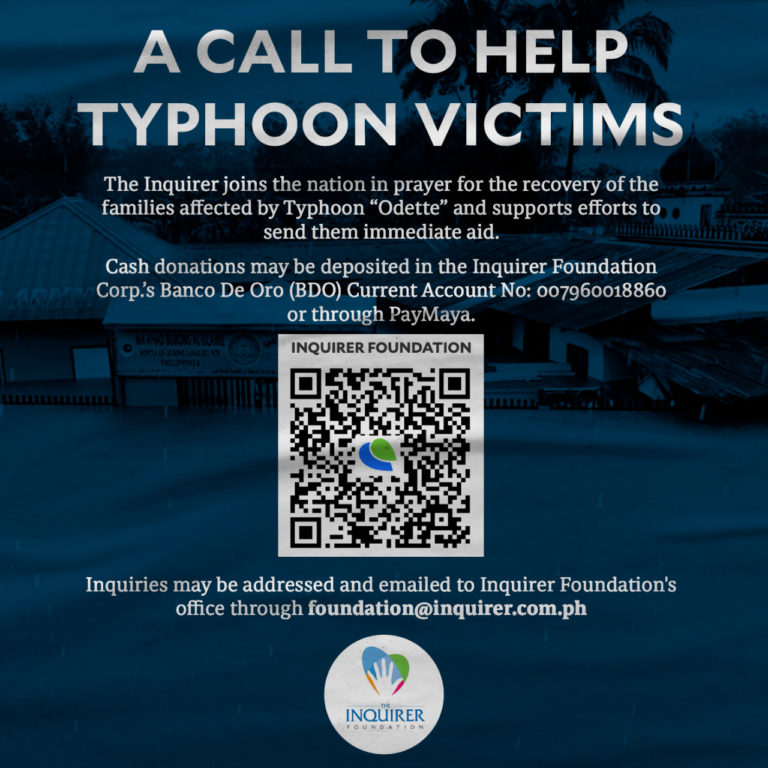 Subscribe to INQUIRER PLUS to get access to The Philippine Daily Inquirer & other 70+ titles, share up to 5 gadgets, listen to the news, download as early as 4am & share articles on social media. Call 896 6000.