Town mayor, lawmaker deny allegations they ordered local execs to reject relief goods from Bohol prov'l gov't
TAGBILARAN CITY — A local chief executive and a district representative denied allegations that they ordered local officials not to receive the relief goods from the Bohol provincial government intended Typhoon "Odette" survivors from Ubay town.
Both Ubay Mayor Constantino Reyes and Second District Rep. Erico Aristotle Aumentado said they did not threaten village officials not to accept the relief goods from the provincial government to Ubay, causing some items to get spoiled.
"We even need a lot of help for the people. There are blessings but only to be thrown away," said Reyes.
Aumentado, for his part, said he would not do such a stupid thing.
"We even called on the governor to expedite the provision of aid to the victims of Odette," he said.
Aumentado is running against Bohol Gov. Arthur Yap for the gubernatorial seat in the May 2022 polls.
Reyes said Ubay received 6,000 food packs from the provincial capitol, which is not enough for the 24,000 families living in the town. These were distributed to villages of Casate and Tapon last December.
Ubay, a first-class municipality, has 44 villages with 81,799 a population based on the 2020 census. The town was badly hit by Odette, which devastated the province in December.
In his Facebook post last Jan. 12, Kevin Damalerio, executive assistant of Yap, alleged that Ubay merely stored the relief goods from the provincial government and were not distributed.
Larry Evangelista, Ubay information officer, said the rice sacks, which Damalerio was referring to, were not from the provincial government.
"Ubay is a victim of fake news and black propaganda," Evangelista said.
Governor Yap earlier ordered a probe on allegations that the relief goods coming from the provincial government were stored at the bus station and not distributed to the victims.
lzb
Subscribe to our daily newsletter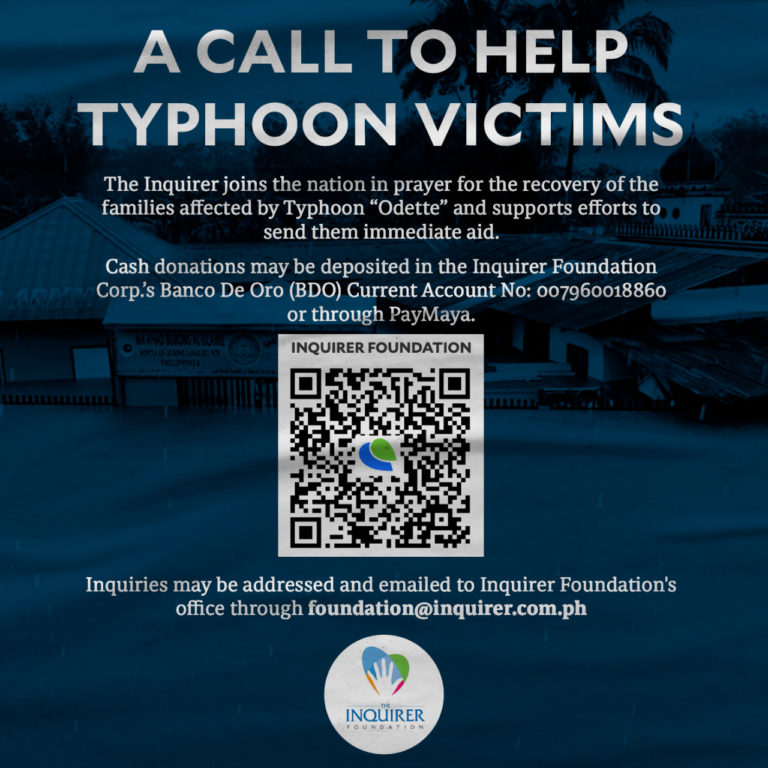 Subscribe to INQUIRER PLUS to get access to The Philippine Daily Inquirer & other 70+ titles, share up to 5 gadgets, listen to the news, download as early as 4am & share articles on social media. Call 896 6000.