HIT BY SOIL EROSION
Bohol's Chocolate Hills scarred by Typhoon Odette
TAGBILARAN CITY, Bohol, Philippines — Over a month since Typhoon Odette (international name: Rai) devastated Bohol, the scars it left in the province's famous Chocolate Hills remained visible.
At least four of the cone-shaped mounds that look like chocolates during the dry months, considered to be the most visited tourism spot in Bohol, experienced soil erosion when Odette pummeled the province on Dec. 16.
"Tourists kept on asking what happened to the hills," said Ronnie Hubac, 33, a tourist driver.
One of the damaged hills, he said, is visible at the entrance of the town of Carmen, on the way to Chocolate Hills Complex in Barangay Buenos Aires.
"I expect more tourists who will visit Bohol this summer to ask the same thing," he said.
Charlie Fabre, assistant regional director for technical services of the Department of Environment and Natural Resources, said they would inspect the hills to determine what interventions could be done on the eroded mounds.
This was not the first time the Chocolate Hills were damaged due to a natural disaster.
In 2013, some hills in Sagbayan town sustained cracks due to the 7.2-magnitude earthquake that struck the province on Oct. 15 that year.
The Chocolate Hills are a geological formation in Bohol. There are at least 1,268 hills scattered throughout the towns of Carmen, Batuan and Sagbayan.
During summer, the grass that cover the hills die and turn into a golden brown that make them look like domes of chocolates, hence the name.
The legends
The cone-shaped mounds, forming a magnificent landscape, have given rise to several legends, including the love story of Arigo and Aluya.
Arigo, a giant, fell in love with Aluya, a beautiful girl in the village. When Aluya died, Arigo cried and his tears became hills.
Another story narrated that a pair of giants had a war over territory. The mounds they threw away became hills.
The Chocolate Hills were declared as some of the country's National Geological Monuments on June 18, 1988, in recognition of their scientific value and geomorphic uniqueness.
The National Committee on Geological Sciences said the unique land formation known as the Chocolate Hills were formed ages ago by the uplift of coral deposits and the action of rainwater and erosion.
They were similar to the formations found in Java, Indonesia. However, the hills found in Java are more irregular in shape and size, although these were in the generic conical form.
READ: Bohol folk still need help a month since 'Odette' hit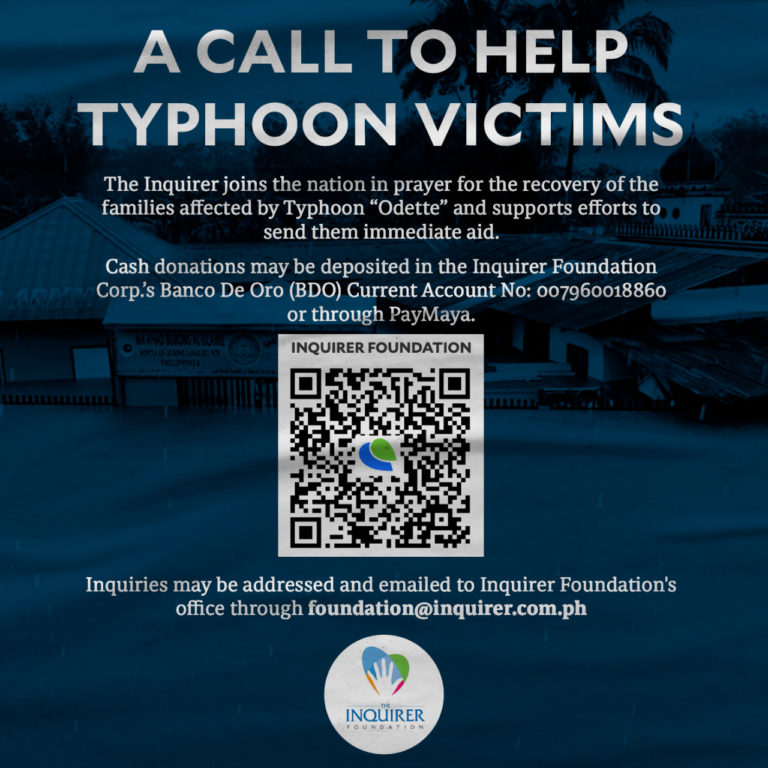 Subscribe to INQUIRER PLUS to get access to The Philippine Daily Inquirer & other 70+ titles, share up to 5 gadgets, listen to the news, download as early as 4am & share articles on social media. Call 896 6000.