Bohol solon asks Duterte to subsidize power bill
TAGBILARAN CITY––A lawmaker from Bohol has appealed to President Duterte to subsidize the power bill of residents affected by Typhoon "Odette" (Rai) amid a power rate hike in the province.
Rep. Erico Aristotle Aumentado of Bohol's second district said the possible assistance from the national government would save both the business sector, private individuals, and local governments from sourcing out additional expenses in the payment of the bills.
"Now is the time that Boholanos are in dire need of your (Mr. Duterte) intervention to save them from paying double of their present power bill since Bohol was temporarily cut from the services of the geothermal plant in Leyte," Aumentado's letter to the President read.
Consumers in Bohol were earlier warned of a possible "bill shock" as the province drew electricity from expensive sources in the aftermath of Odette which ravaged the Visayas and parts of Mindanao on Dec. 16, 2021.
Bohol Light Company Inc. (BLCI), in an advisory, said the province was relying on Power Barge 104 (PB 104) in Ubay town and the Bohol Diesel Power Plant (BDPP) in Tagbilaran City to provide electricity supply on the island.
Aside from BLCI, which serves Tagbilaran City, the other distribution utilities serving Bohol are Bohol I Electric Cooperative Inc. (Boheco I) and Bohol II Electric Cooperative Inc. (Boheco II).
Since PB 104 and BDPP generate using diesel, which is costly, BLCI said it would have an impact on the "generation charge," which is a pass-through charge to consumers.
Relying on the PB 104 and the BDPP has resulted in the increase in power costs in Bohol to P16 to P18 per kilowatt-hour (kwh) from P9.80/kwh.
Aumentado said other provinces, including Palawan, Masbate, Romblon, and Mindoro, are receiving government subsidies for their power bills through the Small Power Utilities Group.
These areas are outside the National Grid Corporation of the Philippines (NGCP) and getting their power supply from diesel-run power generating units, allowing them to receive government subsidies.
Aumentado said Boholanos were hoping for similar subsidies so that they would be spared from paying higher power bills.
"Through this appeal, a similar subsidy will be given considering that the province got isolated from the power grid supply while it is presently under a state of calamity," he said.
Bohol, a prime tourist destination, still does not have a sufficient in-island power supply and has been largely dependent on energy sources in Leyte to meet its daily power requirement.
lzb
Subscribe to our daily newsletter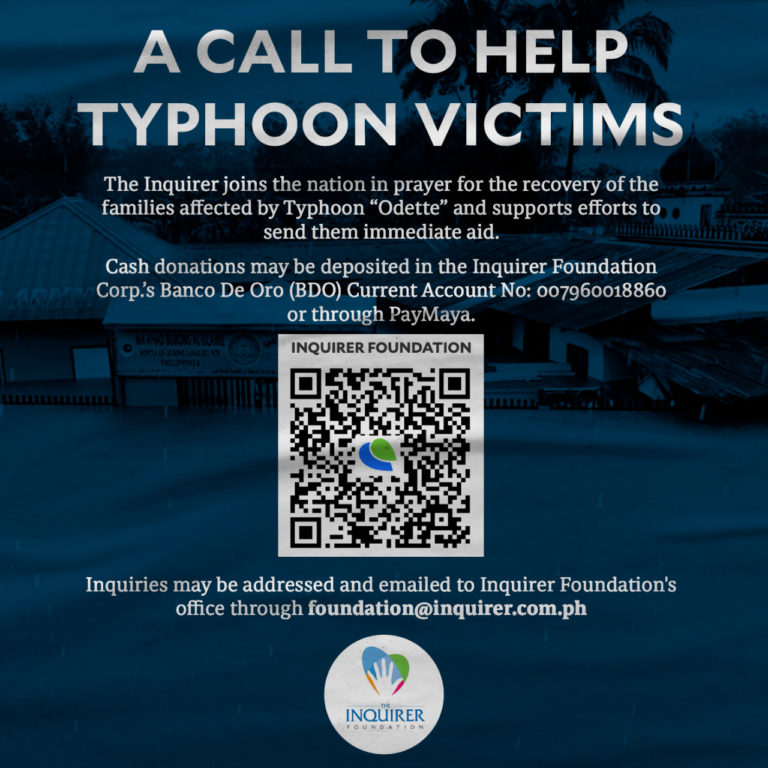 Subscribe to INQUIRER PLUS to get access to The Philippine Daily Inquirer & other 70+ titles, share up to 5 gadgets, listen to the news, download as early as 4am & share articles on social media. Call 896 6000.