Philreca, NEA heads clash over power restoration
MANILA, Philippines — The president of the 121-member Philippine Rural Electric Cooperatives Association (Philreca) has chided Emmanuel Juaneza, chief of the National Electrification Administration (NEA), for his alleged divisive actions during efforts to restore power in areas devastated by Typhoon "Odette." In a statement, Philreca president Presley de Jesus said that while electric cooperatives operate under the governance of the NEA, Philreca usually spearheads the mobilization and deployment of Task Force Kapatid (TFK) field workers to assist electric co-ops in calamity-hit areas. Juaneza was no stranger to this arrangement, De Jesus said. Thus, Philreca was surprised when Juaneza questioned what the electric co-ops were doing "when he (Juaneza) knows for a fact that for the last few years, we have been doing this already." De Jesus also accused the NEA chief of prohibiting the TFK teams from representing Philreca, and to identify themselves only as representatives of their respective cooperatives.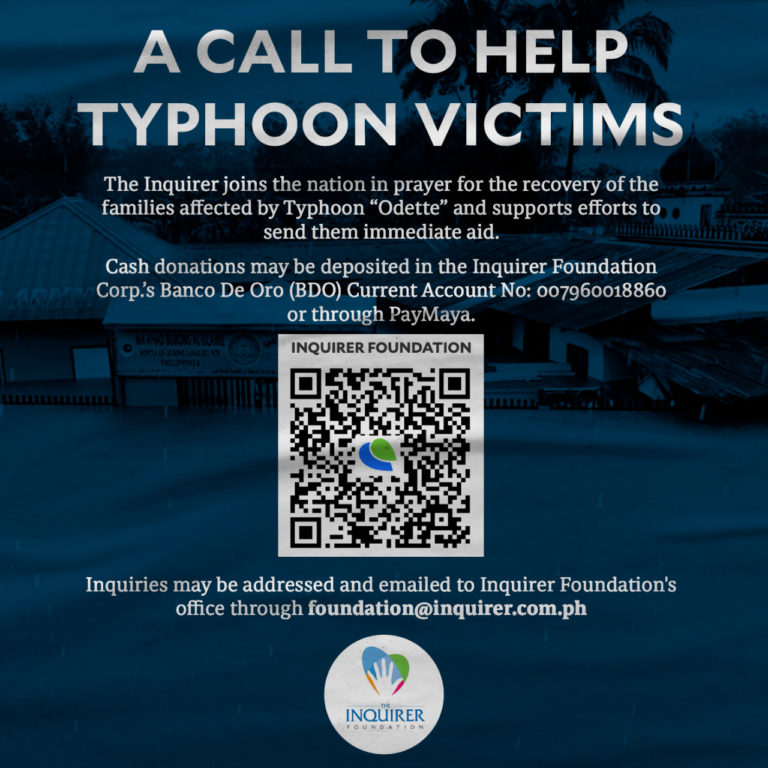 Subscribe to INQUIRER PLUS to get access to The Philippine Daily Inquirer & other 70+ titles, share up to 5 gadgets, listen to the news, download as early as 4am & share articles on social media. Call 896 6000.