GOV'T AID, DONATIONS NOT ENOUGH
Bohol folk still need help a month since 'Odette' hit
UBAY, BOHOL—Almost a month after Typhoon "Odette" (international name: Rai) battered Bohol province, survivors continue to appeal for help as they try to rebuild their homes and recover from the devastation.
Ubay Mayor Constantino Reyes said families severely affected by the typhoon in his town needed rice, potable water, construction materials, medicines, and tarps and tents that would serve as their temporary shelter.
"Our people really need help. Our local government can't do it alone," he said.
At least 23,000 families were displaced by the typhoon in Ubay (population: 81,799 as of 2020), the local government said.
Reyes appealed to Gov. Arthur Yap to look into the needs of residents, majority of whom were still homeless and without electricity.
The mayor said he received 6,000 food packs from the provincial capitol but these were not enough for residents in Ubay's 44 villages.
"It's been almost a month since the typhoon occurred. However, our situation remains the same. We are waiting for help because we do not have money to buy food and construction materials for our house," said Marcelina Padin, 42, a resident of Barangay Poblacion.
"Where shall we go? Yes, there were donations but these were not enough for us," she added.
Yap earlier said the provincial government had distributed food aid to all local governments in Bohol.
As of Jan. 10, the Barug Bohol Relief Operations of the provincial government had delivered 146,616 food packs to 48 towns. Each pack contains five kilos of rice, eight canned goods and bottled water.
The typhoon left at least 119 people dead in Bohol. —LEO UDTOHAN
Subscribe to our daily newsletter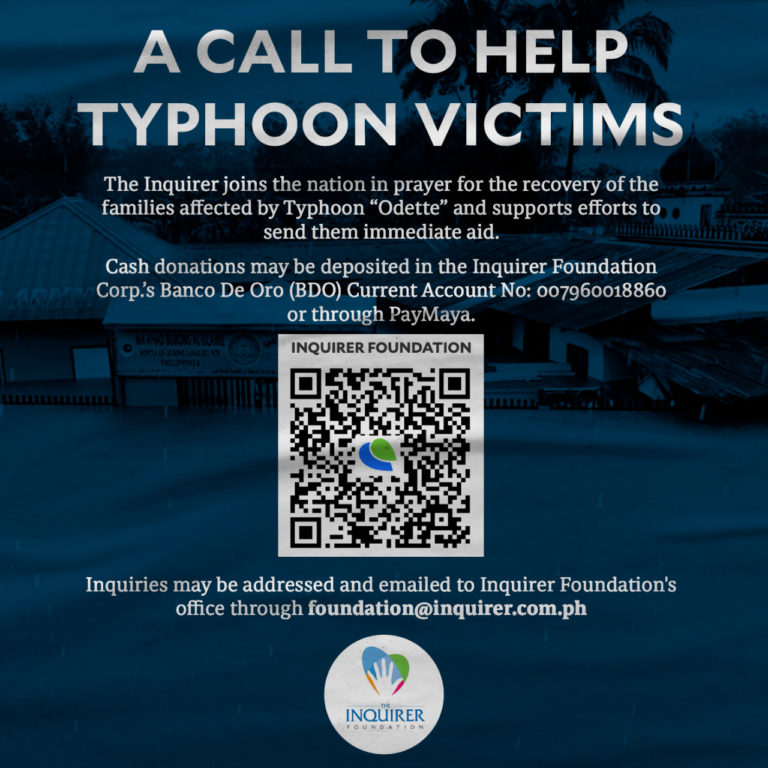 Subscribe to INQUIRER PLUS to get access to The Philippine Daily Inquirer & other 70+ titles, share up to 5 gadgets, listen to the news, download as early as 4am & share articles on social media. Call 896 6000.