Gov Garcia to offer 'prayer-dance' on Feast of Sto. Niño to help Cebu heal from 'Odette' ruin
CEBU CITY – Cebu Gov. Gwendolyn Garcia will offer a "prayer dance" on the feast of the Sto. Niño or Child Jesus on Sunday, Jan. 16, with a special intention of helping the province recover from the devastation brought by Typhoon "Odette" (international name: Rai).
But unlike previous years, Garcia said she would only dance with a small group with other provincial officials in front of the Capitol building as an offering of prayer.
"My special prayer this time would be for the Santo Niño to help us recover from Typhoon Odette and all other threats including COVID-19," she said.
"I really, really hope that this year will be a much better year for Cebu, our province. I will also work hard to make Cebu recover and stand again."
Before it became a grand festival, Sinulog was a dance ritual offered to the Sto. Niño. Devotees performed the dance, especially when they were asking for favors or miracles from the Child Jesus.
Garcia's dance will be recorded ahead and will be aired online on Sunday, Jan. 16, the feast of the Sto. Niño de Cebu.
Before the pandemic, Sinulog Festival included a grand parade and several other activities attracting domestic and foreign tourists.
On Saturday, there will be a motorcade of the image of the Sto. Niño, which will traverse the cities of Cebu, Mandaue, Lapu-Lapu, and Cordova town.
This activity will replace the foot procession and the fluvial procession held every year before the pandemic.
lzb
Subscribe to our daily newsletter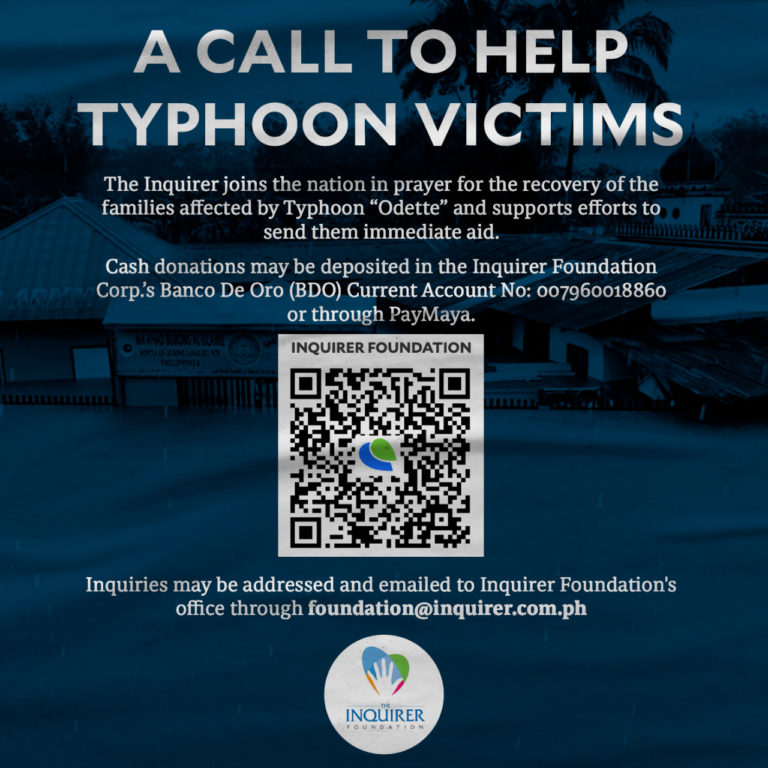 Subscribe to INQUIRER PLUS to get access to The Philippine Daily Inquirer & other 70+ titles, share up to 5 gadgets, listen to the news, download as early as 4am & share articles on social media. Call 896 6000.