Horacio 'Boy' Morales; 68
Horacio "Boy" Morales, former agrarian reform secretary of  then President Joseph Estrada, died Wednesday at the Philippine Heart Center at the age of 68 after a long period of confinement following a heart attack on Dec. 1, 2011, in Baguio City.
At the time of his death, he was the chairman of La Liga Policy Institute and a member of the board of the Philippine Rural Reconstruction Movement of which he was once president from 1986 to 1998.
Morales was also secretary general of Estrada's political party, Pwersa ng Masang Pilipino.
Before his stint at the Department of Agrarian Reform, he was known as a civil society leader, a nongovernment organization development manager, an underground resistance figure and a government technocrat in the early years of the Marcos regime.
Morales chaired the Development Academy of the Philippines from 1999 to 2001.
On Dec. 26, 1977,  he stunned the country when he failed to appear at the awarding ceremonies for that year's Ten Outstanding Young Men of the Philippines and sent instead a statement that he was joining the underground communist movement.
Morales obtained his bachelor of arts degree major in economics at the University of the Philippines in 1965 and his master of arts degree major in economics from the University of Oklahoma in United States in 1968.
His body will be brought to the Loyola Memorial Park in Marikina City for viewing and cremation. The burial has been scheduled for Sunday, March 4.  Inquirer Research Archives and INQUIRER.net
Originally posted at 07:54 pm | Wednesday, February 29,  2012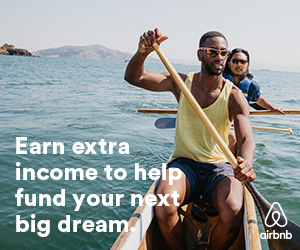 Subscribe to INQUIRER PLUS to get access to The Philippine Daily Inquirer & other 70+ titles, share up to 5 gadgets, listen to the news, download as early as 4am & share articles on social media. Call 896 6000.