Residents engage in 'bayanihan' to clear Cebu City of debris
CEBU CITY—This storm-stricken Visayan economic center greeted the New Year with cleaner streets after at least 880 tons of debris and garbage were collected during a massive cleanup drive here on Thursday, two weeks after the onslaught of Typhoon "Odette" (international name: Rai) that left most of Cebu City in shambles and its streets littered with fallen trees and trash.
Based on data from the Cebu City government, major roads were already 95 percent cleared as of Friday, thanks mainly to Cebuanos who engaged in bayanihan, or by coming together as one community, to take part in the cleanup drive. Another cleanup drive, dubbed as Oplan Barug Sugbu (Oplan Rise Cebu), is set on Jan. 2, this time targeting secondary roads.
Thank you
Councilor Jerry Guardo, who was among those tasked by Mayor Michael "Mike" Rama to monitor the clearing operations, said he was very happy with the outcome of the massive cleanup drive that involved not just city government personnel but also volunteers from all walks of life.
"I'm glad that a lot of people participated. We had a lot of volunteers starting from the city government down to the sitio (subvillage) level," he said."I just would like to thank all the volunteers because despite the rain, they really gave their best to make Cebu City clean again," Guardo added.
Some of the collected debris were stored at the city-owned Noah Complex at the South Road Properties, while others were transported by garbate trucks to the landfill transfer station in the vilage of Inayawan.
The city government deployed 50 dump trucks, 12 pay loaders, eight skid loaders and 10 mini dump trucks for the cleanup drive.
Rama issued an executive order on Dec. 29, declaring a citywide observance of an Enhanced Citywide Qualitative Health and Sanitation Drive on Dec. 30, to rid its major thoroughfares of the mess left behind by the typhoon that hammered the city and a number of other areas in the Visayas and Mindanao on Dec. 16, 2021.
Effective
As such, the mayor asked residents to stay off the streets on Thursday, unless absolutely necessary.
While some motorists defied Rama's "stay at home" order on Thursday, the traffic management team was able to control the flow of vehicles.
"Mayor Mike's executive order was very effective because there were less vehicles on the streets," Guardo said.
"Traffic was manageable despite the presence of heavy equipment on the road for the cleanup drive," he added.
The city has been slowly stirring back to life on Friday even if a number of areas was still without water supply and electricity despite round-the-clock work by linemen from the Visayan Electric Co. to restore power in Metro Cebu in time for the New Year.
—NESTLE SEMILLA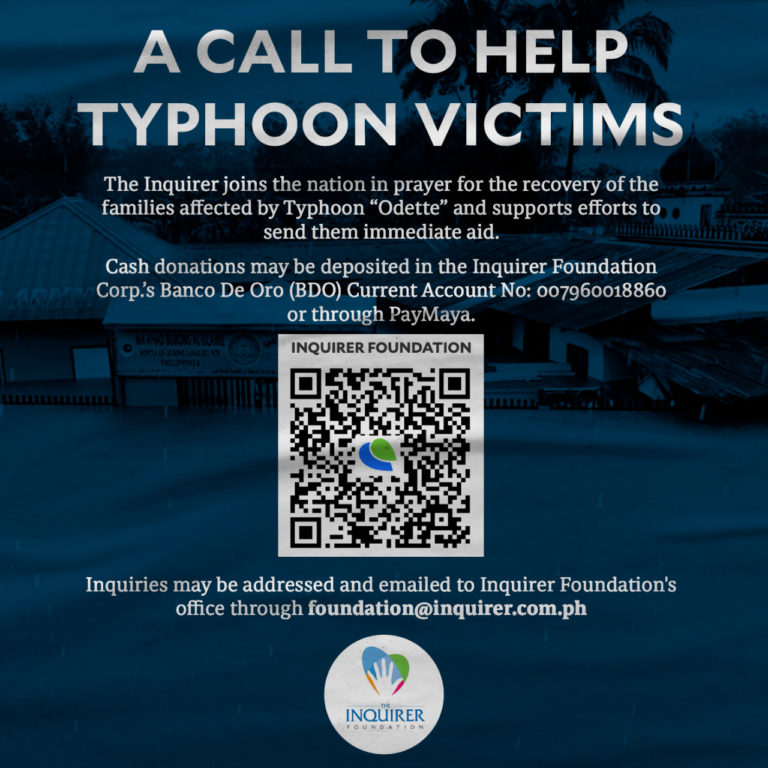 Subscribe to INQUIRER PLUS to get access to The Philippine Daily Inquirer & other 70+ titles, share up to 5 gadgets, listen to the news, download as early as 4am & share articles on social media. Call 896 6000.