Postpone 2020-21 Bar exams in 'Odette'-hit areas — IBP Cebu
MANILA, Philippines — The Integrated Bar of the Philippines (IBP) Cebu City Chapter and law school deans from Cebu are requesting the postponement of the 2020/21 Bar examination in Cebu and other areas severely affected by Typhoon Odette.
The upcoming examination is the first to be computerized and also the first to be conducted in at least 29 testing centers nationwide. The Bar examination is set for Jan. 16, 23, 30, and Feb. 6, 2022.
The areas affected by Typhoon Odette include three Bar examination sites, which, according to the IBP have sustained physical damage, lost electrical, water, and internet connection.
"Although the repairs are ongoing to ensure that the testing sites will be ready for use, the restoration of electricity, water, and the internet remains to be a concern," read the joint resolution.
The law school deans have also reached out to its barristers but to date "the law schools are yet to hear from all their candidates."
"A majority of the barristers in Cebu, Bohol, Southern Leyte and other areas in Mindanao have suffered from the effects of the typhoon and have not only lost focus in their preparation but had to use their resources they have supposedly prepared for the Bar examinations to rebuild their homes and provide for their families," they added.
The joint resolution has been forwarded to the office of the Bar Examination Committee chaired by Associate Justice Marvic Leonen. It was also forwarded to the Legal Education Board (LEB), the Philippine Association of Law Schools (PALS), IBP Board of Governors, and the Supreme Court's Office of the Bar Confidant.
RELATED STORIES
SC adopts 'digitalized, localized, proctored modality' for 2021 Bar Exams
Localized Bar exam: MOA signed for 16 test centers on 4 Sundays in November
SC chief Gesmundo bucks idea to abolish Bar exams
Subscribe to our daily newsletter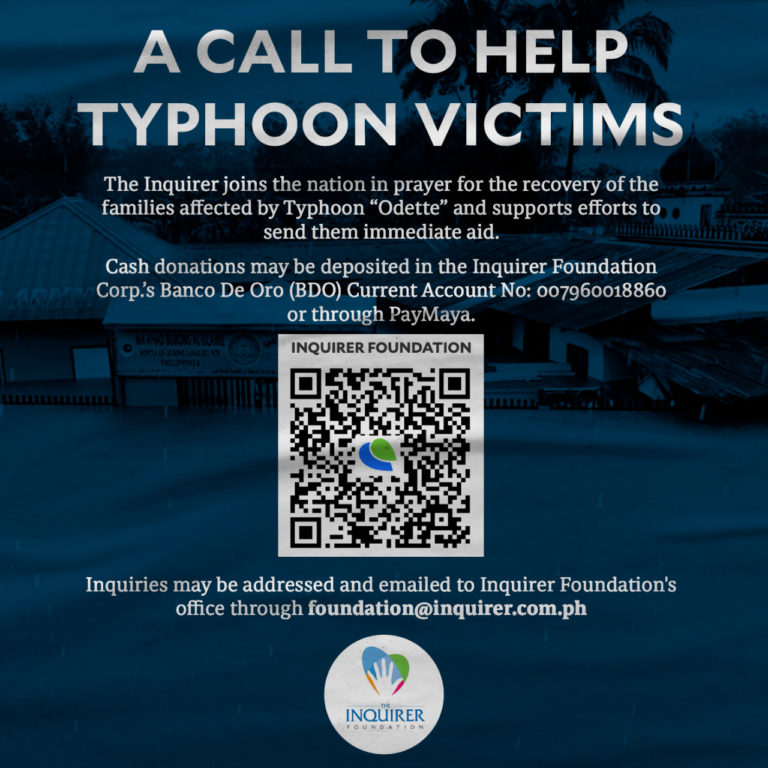 Subscribe to INQUIRER PLUS to get access to The Philippine Daily Inquirer & other 70+ titles, share up to 5 gadgets, listen to the news, download as early as 4am & share articles on social media. Call 896 6000.