Two national road sections still closed due to damage caused by Odette – DPWH chief
MANILA, Philippines — Two sections of national roads in Central Visayas and Mimaropa are still closed due to damage caused by Typhoon Odette, Public Works Secretary Roger Mercado said during the weekly briefing with President Rodrigo Duterte and other Cabinet officials that aired on state-run PTV on Monday.
The closed road sections that remained impassable are the 2.5-kilometer section of the Santander-Barili-Toledo Road in the southwestern part of Cebu province and the Tagburos Bridge on North Road in Puerto Princesa City in Palawan.
"That is the major damage. We will try our best to open it one week with a detour road to be constructed parallel along the mountainside. We are moving heaven and earth on this," Mercado said.
Meanwhile, he said the 47 roads that were closed due to Odette had already been cleared.
"These roads were closed because of the damage and the collapsed slope and pavement," Mercado said.
Mercado promised that the repair on Tagburos Bridge will be finished in a week, while the 2.5-kilometer section of the Santander-Barili-Toledo Road would be cleared in two weeks.
Additional funds for improvements
Mercado asked for an additional P50 million for the construction of sea walls, a detour road, cross drainage, and concrete in another portion of the Santander-Barili-Toledo Road.
Once these funds are available, it will take three to four months to complete the construction of the road improvements.
Mercado also proposed the demolition and relocation of houses within the no-build zone — that is, those beside the coastal roads.
"Almost all our island shorelines are experiencing this problem. Our people are building within the no-build zone, within the road right of way," he said.
However, Duterte advised against the demolition.
"I do not want to dismantle or to destroy houses unless there is a relocation site. When you begin to destroy you have a problem in your hands that is a social problem," Duterte said.
He advised Mercado to first talk with the local government units first to ensure that there would be a site for relocation for the affected residents.
"Maybe we can find a relocation site. But I am not in favor of starting to dismantle the houses because, Mr. Secretary, these are the people who have nowhere to go. They will look for a place to transfer to," Duterte said, speaking in a mix of Filipino and English.
RELATED STORIES
Duterte says he will return to areas hit by Typhoon Odette
Each family affected by Typhoon Odette will get P5,000, says Duterte
ATM
Subscribe to our daily newsletter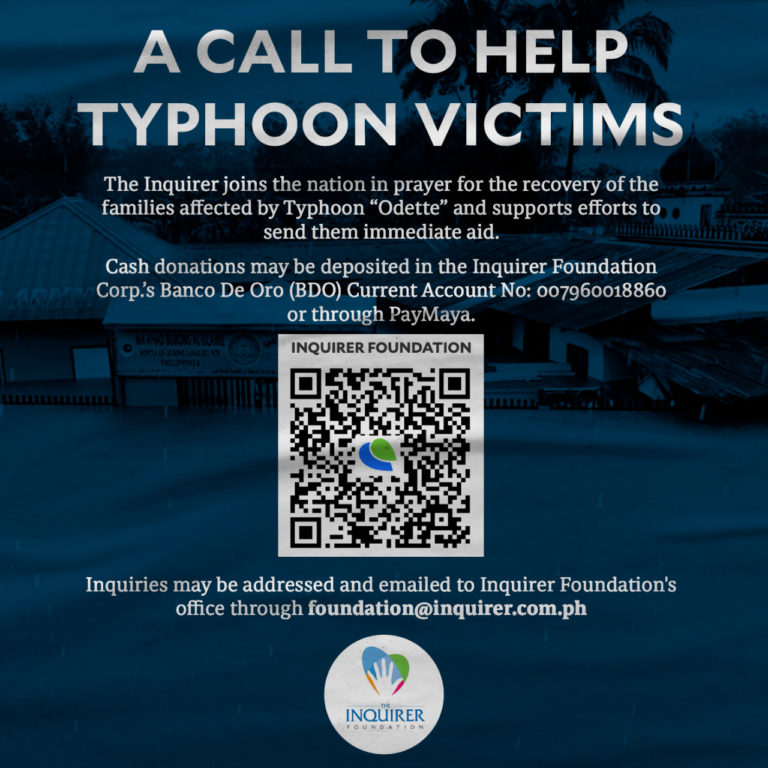 Subscribe to INQUIRER PLUS to get access to The Philippine Daily Inquirer & other 70+ titles, share up to 5 gadgets, listen to the news, download as early as 4am & share articles on social media. Call 896 6000.