141 health facilities damaged by Typhoon Odette – Duque
MANILA, Philippines — Typhoon Odette (internationally known as Rai) caused P195.4 million worth of damage to 141 health facilities in several regions that it hit, Health Secretary Francisco Duque III during a meeting with President Rodrigo Duterte and key government officials that aired over state-run PTV late Monday night.
These damaged facilities are located in Mimaropa, Western Visayas, Eastern Visayas  (Regions 4B, 6, and 7, respectively), and the Caraga region, Duque said.
Of the 141 damaged health facilities, 50 are hospitals, 45 are barangay health stations, and 41 are rural health units.
A center for health development in Eastern Visayas, two provincial offices of the Department of Health, a city health office, and a temporary treatment and monitoring facility were also damaged.
Duque said the DOH had allotted around P300 million for the repair of the health facilities.
"We have given P100 million each to our regional offices in Caraga and Central Visayas last Dec. 24," he said in Filipino.
The DOH has also sent off P30 million for the damaged facilities in Mimaropa and P70 million for those in Eastern Visayas.
ATM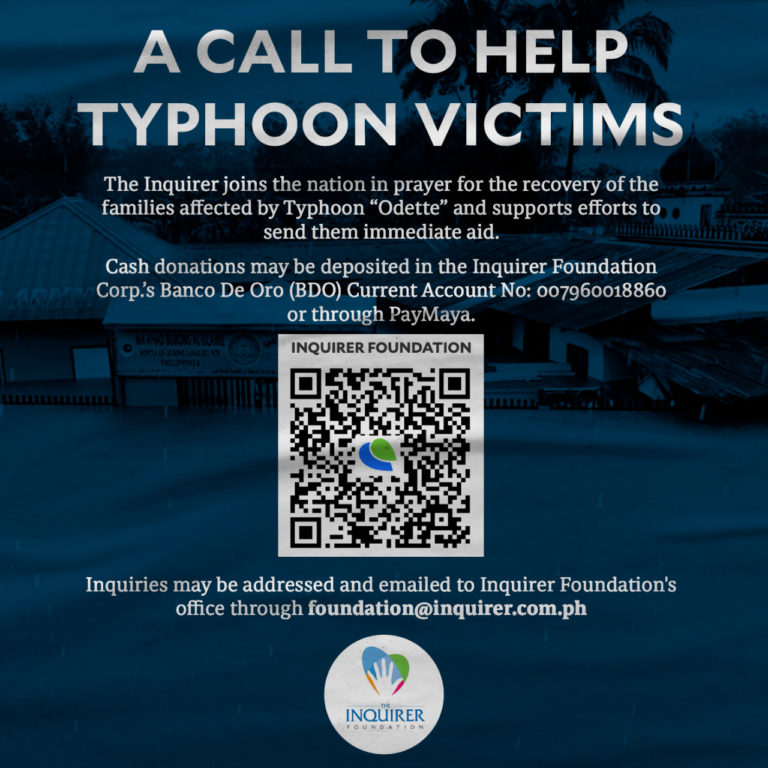 Subscribe to INQUIRER PLUS to get access to The Philippine Daily Inquirer & other 70+ titles, share up to 5 gadgets, listen to the news, download as early as 4am & share articles on social media. Call 896 6000.