19 persons remain missing in Negros Occidental 10 days after 'Odette'
ILOILO CITY—Nineteen persons in Negros Occidental were still missing 10 days after Typhoon "Odette" ravaged the region, according to a report of the Regional Disaster Risk Reduction Management Council.
Fifteen of the reported missing were in Sipalay City, one of the worst affected by the typhoon. Three were missing in Kabankalan City and one in Candoni town.
Sipalay City also accounted for 16 of the 37 confirmed fatalities in Western Visayas as of Dec. 27.
Kabankalan City and Moises Padilla town each reported three deaths, while Candoni, Cauayan, and Ilog towns and San Carlos City each had two fatalities. Manapla and Binalbagan towns and La Carlota City each reported one fatality.
On Panay Island, two died on Guimaras and one each in Iloilo City and Miag-ao town in Iloilo.
The typhoon also ravaged rice lands in the region, with damage estimated at P1.052 billion, according to a Department of Agriculture report as of Dec. 26.
Losses in fish production reached P899.49 million, while damage to fisheries equipment and property was estimated at P297.49 million.
The typhoon destroyed 62,908 houses and damaged 183,135 others, mostly in Negros Occidental.
The RDRRMC reported that 122,458 persons were still in evacuation centers, as of Dec. 26.
lzb
Subscribe to our daily newsletter
Click here for more weather related news.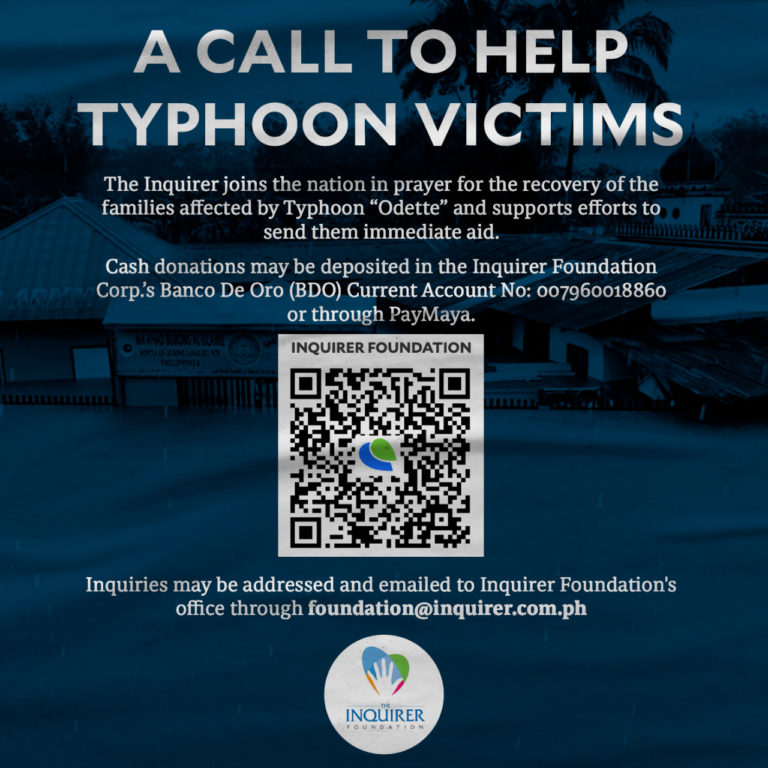 Subscribe to INQUIRER PLUS to get access to The Philippine Daily Inquirer & other 70+ titles, share up to 5 gadgets, listen to the news, download as early as 4am & share articles on social media. Call 896 6000.