Typhoon Odette survivor in Bohol gives back on Christmas Day
TAGBILARAN CITY — Spread kindness on Christmas Day.
This was what 39-year-old Nessa Estoque exemplified as she woke up early on Saturday to help in repacking relief goods for victims of Typhoon Odette (international name: Rai) at the Bohol Wisdom gymnasium.
She was among those who responded to the call of the provincial government of Bohol to help repack food packs and relief items for the families affected by the typhoon.
"I want to give back to the Lord for saving us during the typhoon. Christmas is the best day to help because an act of kindness at Christmas can really brighten someone's day and make you feel great about yourself as well," Estoque said.
Estoque and her co-volunteers were able to repack 12,000 relief goods.
Bohol Gov. Arthur Yap thanked the people who took part of the relief operations.
"Let us stand with our brothers and sisters. Let us be united. Let us work together. That is the only thing we can do right now," he said.
Subscribe to our daily newsletter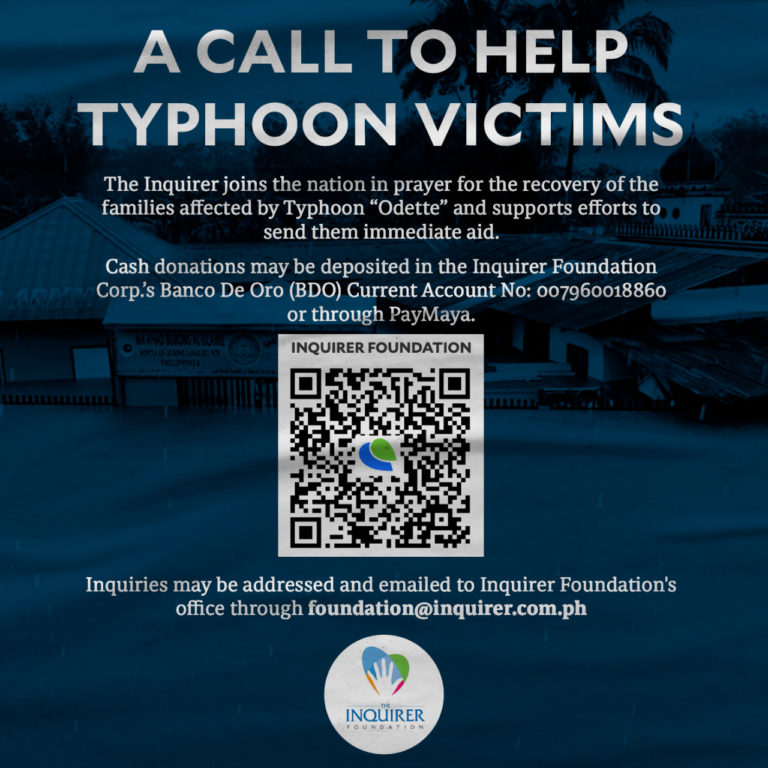 Subscribe to INQUIRER PLUS to get access to The Philippine Daily Inquirer & other 70+ titles, share up to 5 gadgets, listen to the news, download as early as 4am & share articles on social media. Call 896 6000.