But some cases still being validated
Odette death toll now up to 326, while 58 are missing, says NDRRMC
MANILA, Philippines — The death toll due to Typhoon Odette has reached 326, while 58 are still missing as of official numbers from the National Disaster Risk Reduction Management Council (NDRRMC) on Friday.
According to NDRRMC, another 661 were reported injured or ill after Odette's onslaught over northern parts of Mindanao, southern parts of Visayas, and Palawan.
Most of the deaths recorded by NDRRMC were from Bohol province at 96, followed by Negros Oriental (66), and Cebu province (58).
In Caraga Region particularly the northern section which appeared to be one of the most devastated areas, 55 were reported dead, including 27 in Surigao del Norte, 21 in the Dinagat Islands, six in Agusan del Sur, and one in Butuan City.
Of the 661 injuries, 374 were in Cebu province — with 184 in Cebu City and 164 in Lapu-Lapu.
There are also 870,334 families or 3.380 million individuals affected by the typhoon.
NDRRMC however clarified that out of the 326 deaths, 312 cases are still being validated.  At least 659 of the 661 reported injured cases, and 54 of the 58 missing persons claims are also subject to validation.
EDV
Subscribe to our daily newsletter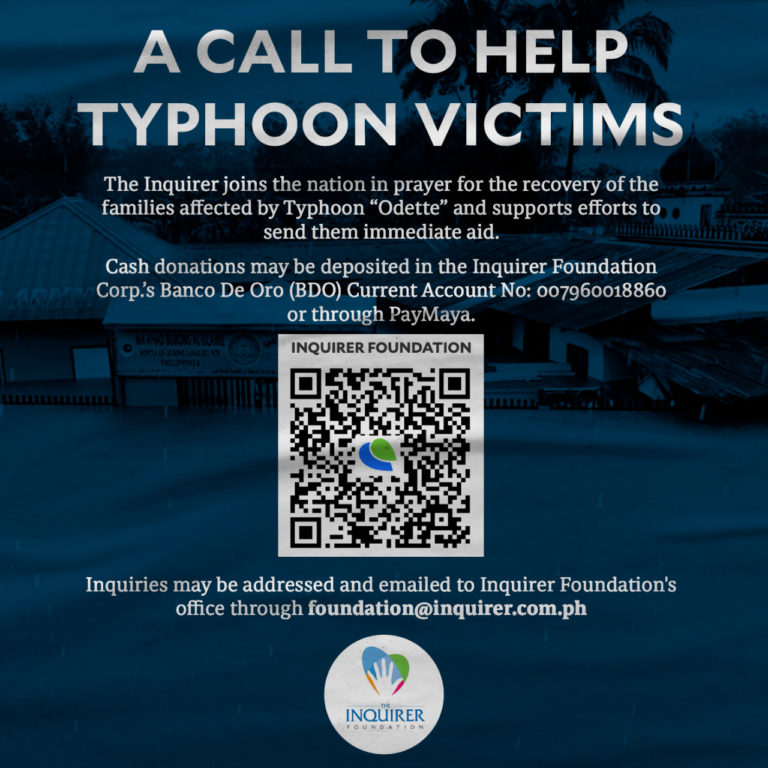 Subscribe to INQUIRER PLUS to get access to The Philippine Daily Inquirer & other 70+ titles, share up to 5 gadgets, listen to the news, download as early as 4am & share articles on social media. Call 896 6000.