Damage to agriculture sector due to 'Odette' reaches P2.2 billion
MANILA, Philippines — The damage sustained by the agriculture sector due to Typhoon Odette (international name: Rai) was pegged at P2.2 billion and the Department of Agriculture is expecting the total amount of losses to surge in the coming days.
In its latest bulletin, the DA said the strongest typhoon that struck the country affected 33,899 in the regions of Calabarzon, Bicol, Western Visayas, Central Visayas, Eastern Visayas, Zamboanga Peninsula, Northern Mindanao, Davao and Caraga.
This resulted in the production loss of 62,215 metric tons of agricultural products, affecting 51,182 hectares of agricultural areas.
Affected commodities include rice, corn, high value crops, livestock and fisheries. Odette also damaged agricultural infrastructures, machineries and equipment.
The rice sector recorded more than half of the total losses at P1.3 billion, with the volume of production loss at 55,774 MT, covering 48,257 hectares.
The fisheries sector also took a hit after recording P855.6 million in damage covering 3,544 fisherfolk. It affected fisheries produce, fishing boats and gears, fishnets and gillnets.
The corn sector sustained P78.9 million in damage, as the production loss rose to 5,594 MT and affected area was 2,611 hectares.
Losses for high value crops amounted to P17.2 million spanning 314 hectares. It affected assorted vegetables, cacao and banana.
Irrigation and agri-facilities incurred P4.3 million worth of damage (shallow tube well, rain shelter, crops nursery, green house, vermi-composting facilities and fertilizer processing center).
Livestock and poultry wiped out P3.4 million in value, equivalent to 3,151 heads. Chicken, swine, carabao and duck were affected.
Meanwhile, losses in machineries and equipment stood at P418,800, covering disinfectant applicator and forage chopper.
The agriculture department said at least P1.75 billion worth of readily available assistance will be given to affected farmers and fishers.
EDV
News handpicked by our editors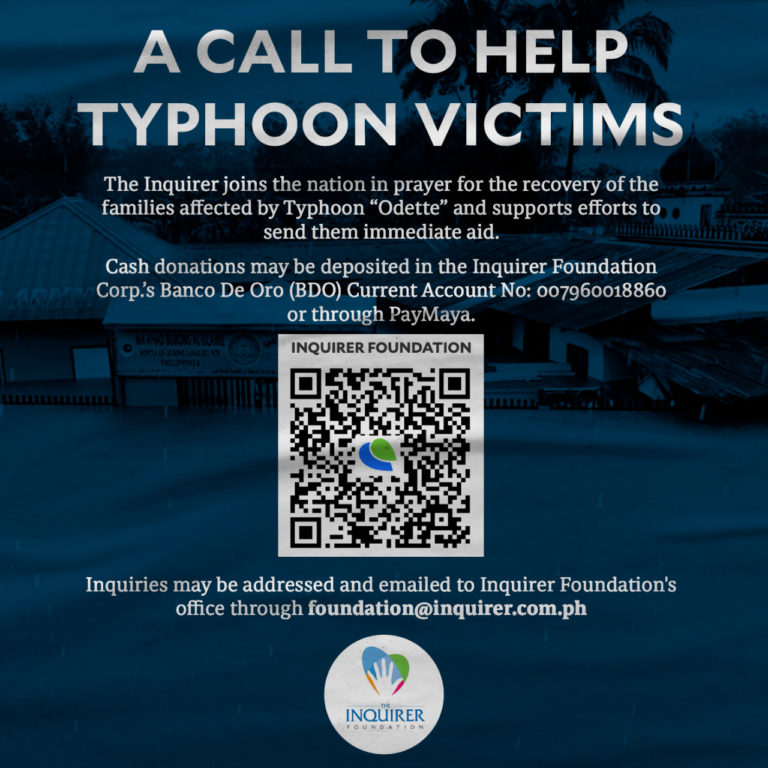 Subscribe to INQUIRER PLUS to get access to The Philippine Daily Inquirer & other 70+ titles, share up to 5 gadgets, listen to the news, download as early as 4am & share articles on social media. Call 896 6000.