Odette fallout: Bohol gov warns of looting if food, aid not sent soon
MANILA, Philippines—The governor of Bohol on Tuesday (Dec. 21) called on the national government to immediately send food and aid to the island province devastated by Typhoon Odette (Rai) or deploy soldiers and police to prevent looting.
Gov. Arthur Yap said over radio station dzBB that there have been reported cases of looting although on a small scale and these remained under control. But he warned that these could worsen if hunger is not addressed. "Controlled so far. But for how long?"
"Please send troops and police. If you can't send money for food, send soldiers, policemen. Because if not, there will be looting here," he said.
Residents of the province could not withdraw money from banks because power and communication lines remained cut off. There was also a rising demand for fuel and water.
"When you come to Bohol, this is the real state of calamity," Yap said.
He said the Department of Social Welfare and Development has pledged to send 35,000 food packs, which are not enough for 375,000 families in the province and have not yet arrived.
The governor pleaded for more funds from DSWD as the province has used up all remaining funds to procure food and basic necessities and yet came up short of what was needed.
"This is what I've been telling DSWD. You still have funds even until the end of the year," the governor said. "I've been a member of the Cabinet. We have savings there. The absorptive capacity of the government is not 100 percent," said Yap, who was agriculture secretary under then President Gloria Macapagal Arroyo.
"Please don't tell me your absorption is 100 percent. Let the LGUs help in procuring food and water. Here in Bohol we are undergoing a Yolanda-like situation," he added.
Yolanda, which almost had a similar track with Odette, was the strongest typhoon to hit the Philippines, with a death toll of at least 6,000 in 2013.
President Rodrigo Duterte, on his visit to Bohol in the aftermath of Typhoon Odette, vowed to provide P2 billion in aid for the province.
But he also said recently that he was still trying to look for funds for aid as government funds have been "immensely depleted" due to the pandemic.
RELATED STORY
TSB
Subscribe to our daily newsletter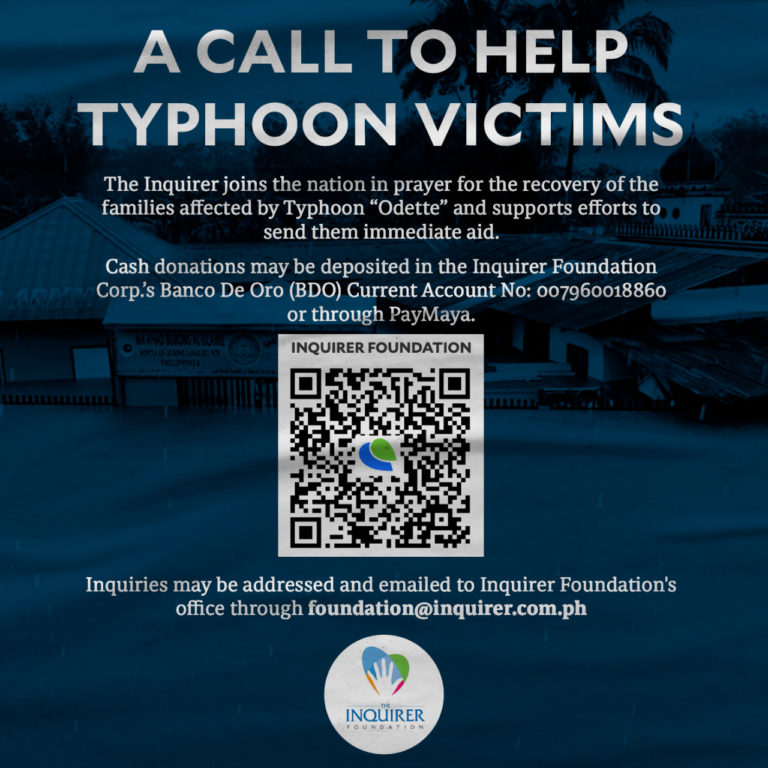 Subscribe to INQUIRER PLUS to get access to The Philippine Daily Inquirer & other 70+ titles, share up to 5 gadgets, listen to the news, download as early as 4am & share articles on social media. Call 896 6000.