Power supply resumes in some parts of Negros Oriental
DUMAGUETE CITY — Power resumed in some parts of Negros Oriental on Monday, four days after the province was battered by typhoon "Odette" which killed 51 people.
Some parts of Dumaguete City as well as Sibulan, Bacong, Vaiencia, Dauin, and San Jose towns now have electricity.
Fe Marie Dicen-Tagle, general manager of Negros Oriental Electric Cooperative (NORECO) 2 told the Inquirer that they were working on the backbone lines in some areas and were waiting for the National Grid Corp. of the Philippines to supply back their lines.
"We are doubling our time in (repairing) the broken poles and lines, so we can restore power as soon as we can" she said.
According to Tagle, impassable roads hampered their operations to repair or change broken lines and posts.
"Local Government Units are still continuing their clearing operations…it's hard for our teams to cross roads especially in highlands" she said.
Subscribe to our daily newsletter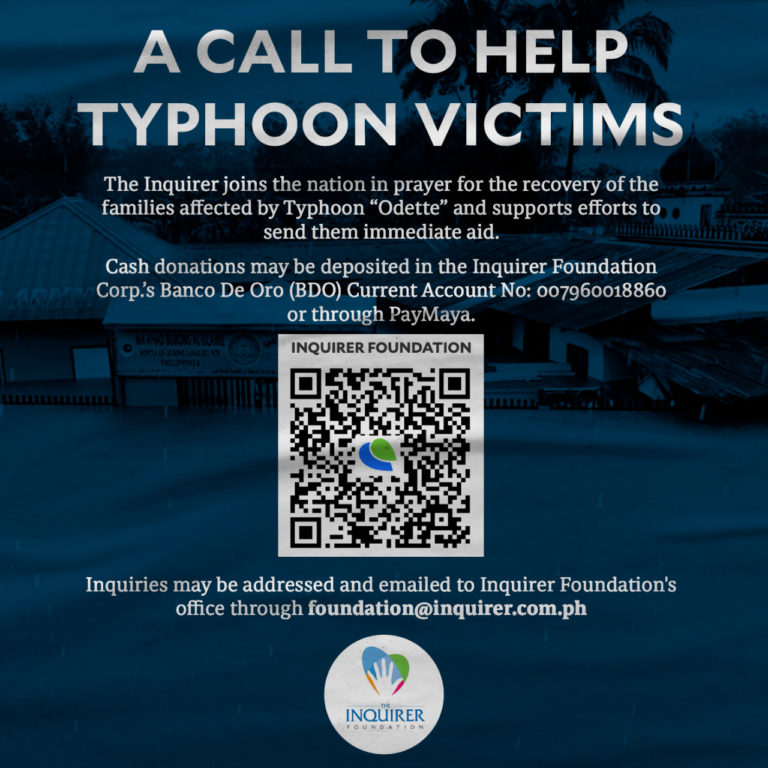 Subscribe to INQUIRER PLUS to get access to The Philippine Daily Inquirer & other 70+ titles, share up to 5 gadgets, listen to the news, download as early as 4am & share articles on social media. Call 896 6000.