AMID TYPHOON RELIEF EFFORTS
Senate resets Pharmally probe to Dec. 21
The Senate blue ribbon committee postponed its 17th public hearing on irregularities surrounding the government's procurement of pandemic response supplies, particularly its transactions with the controversial Pharmally Pharmaceutical Corp., to give way to rescue and relief operations in typhoon-hit areas of the Visayas and Mindanao.
The committee chair, Sen. Richard Gordon, announced that the inquiry would resume on Dec. 21.
"We decided to move the Senate's public hearing to tend to a more pressing matter—the safety of our people. As disaster strikes, we are getting hourly reports of damage and calls for immediate rescue and relief," said Gordon, also the chair of the Philippine Red Cross.
Typhoon "Odette" (international name: Rai) is the strongest storm to make landfall in the Philippines this year, striking everything in its path while packing 195-kilometer-per-hour winds.
The typhoon was powerful enough to uproot trees, cut down power lines, tear houses' roofs, smash windows and disrupt communication, leaving at least one casualty in its wake.
In a statement on Friday, Gordon assured typhoon victims that the Red Cross, the country's largest humanitarian organization, was on its way to give aid.
"We've mobilized our network of volunteers ahead of time, and rest assured that help is on the way. Our teams have been dispatched in the affected areas, helping organize first aid teams, food and water, and other essential supplies," he said.
He said he instructed local Red Cross chapters to prepare payloaders to clear impassable roads due to fallen trees and debris. Relief items, such as sleeping kits, hygiene kits, tarpaulins, jerry cans and shelter tool kits, were also prepared to help the most vulnerable.
The Senate panel is investigating allegations of corruption in the P11.5 billion worth of contracts won by Pharmally, most of which was coursed through the Procurement Service of the Department of Budget and Management (PS-DBM).
PS-DBM, under its then head, Lloyd Christopher Lao, a former budget undersecretary who is now also the subject of a Senate arrest order and in hiding, contracted Pharmally on behalf of the Department of Health for masks, personal protective equipment sets, COVID-19 test kits and other medical items, after the agency transferred at least P42 billion of its pandemic funds to the procurement office last year.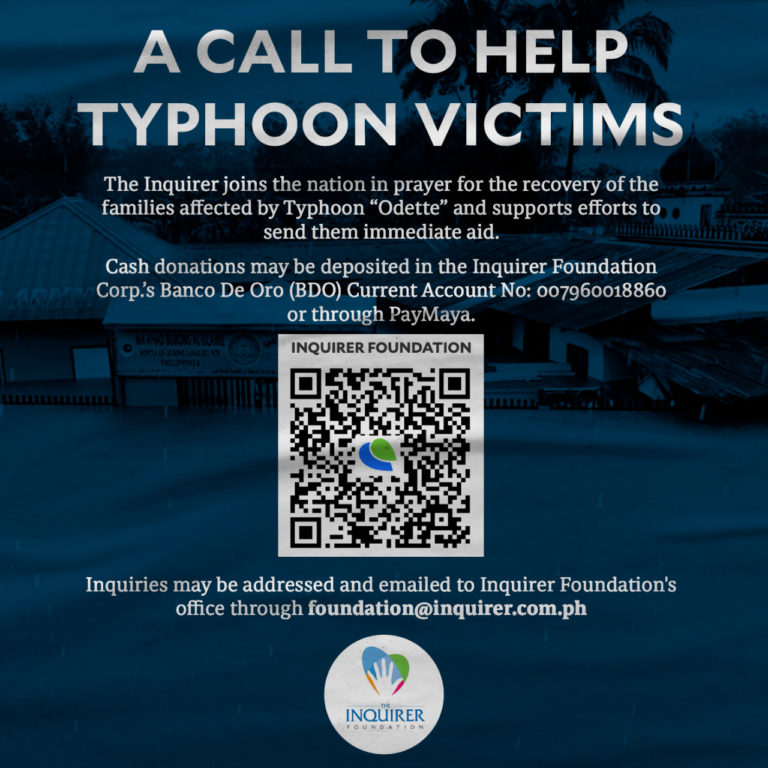 Subscribe to INQUIRER PLUS to get access to The Philippine Daily Inquirer & other 70+ titles, share up to 5 gadgets, listen to the news, download as early as 4am & share articles on social media. Call 896 6000.