Mentally deranged man kills 5 in Aklan
ILOILO CITY, Philippines – A man believed to be mentally disturbed killed five of his relatives and wounded another in a hacking frenzy in the municipality of Numancia in Aklan early Saturday morning, police said.
Errol Roldan, 27, entered two neighboring houses and attacked the victims with an ax and a knife around 5:30 a.m. in the village of Buswang in Numancia, about five kilometers from the provincial capital of Kalibo, Police Offcier 2 Nida Gregas, public information officer of the Aklan Provincial Police Office, told the Inquirer in a telephone interview.
Roldan did not resist when policemen arrested him still holding a 19-inch bolo (machete) believed to be one of the weapons he used in attacking the victims, Gregas said.
She identified the victims as Luciano Rivas, 94; his wife Anunsacion, 92; and their daughter Felicidad. Also killed were Salvacion Rivas, 84, and her son Baltazar, 52.
Another victim, Salvacion's daughter Rosa, was in critical condition at the Dr. Rafael S. Tumbokon Memorial Hospital in Kalibo.
Luciano and Anunsacion were the parents of Roldan's mother Connie. Salvacion was his mother's aunt.
"The victims were most likely killed while they were sleeping," Gregas said.
Initial police investigation showed that Roldan was admitted for three months at the mental health hospital in Pototan in Iloilo after he burned down his house in August last year.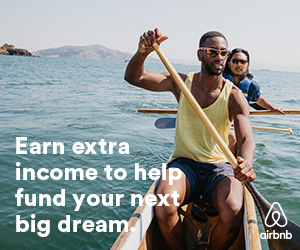 Subscribe to INQUIRER PLUS to get access to The Philippine Daily Inquirer & other 70+ titles, share up to 5 gadgets, listen to the news, download as early as 4am & share articles on social media. Call 896 6000.