Senate panel approves Filipino citizenship of Elizabeth Zobel de Ayala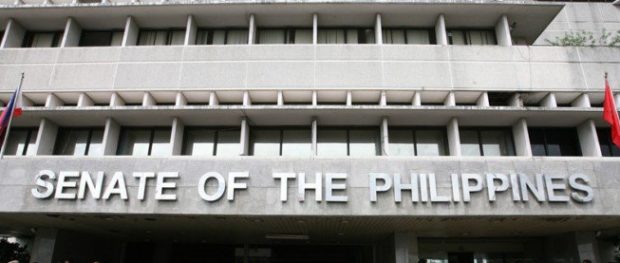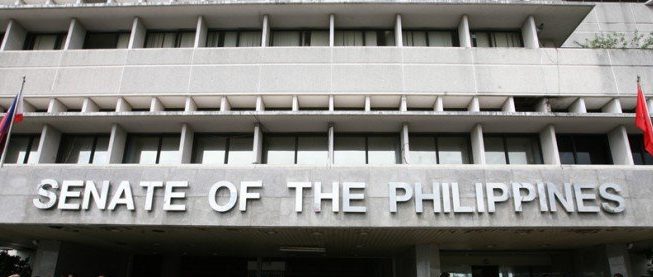 MANILA, Philippines — The Senate Committee on Justice and Human Rights approved on Tuesday a bill seeking to grant Philippine citizenship to Elizabeth Eder-Zobel de Ayala, wife of Ayala Corp. Chairman and CEO Jaime Augusto Zobel de Ayala.
The Senate panel approved Senate Bill No. 2221, introduced by Senator Franklin Drilon, which seeks to provide Elizabeth with "all the rights and privileges as well as the duties and obligations appurtenant thereto under our Constitution and existing laws."
A counterpart House Bill No. 9376 was earlier approved by the House of Representatives in September. Following the Senate committee's approval, the bill will now be submitted to the plenary.
According to the Senate bill, Elizabeth married her husband in her hometown in Cali, Colombia in June 1987.
"Since August 1987, she has made the Philippines her home," read the note from the proposed measure.
Her four children and two grandchildren are all Filipino citizens.
In 1999, she co-founded the Sa Aklat Sisikat Foundation that aims to develop literacy programs in public schools. She was also appointed by former president Gloria Macapagal-Arroyo as a Board Member of the National Museum of the Philippines from 2001 to 2010.
Ayala is also the Chairman of the Board of Trustees of Teach for the Philippines, a non-profit organization that aims to ensure that all Filipino children have equal access to quality education.
According to the bill, she should take the Oath of Allegiance to the Republic of the Philippines which should be registered with the Bureau of Immigration (BI). Upon registration of the oath, the BI will then issue a Certificate of Naturalization to her.
RELATED STORIES
Subscribe to our daily newsletter
Subscribe to INQUIRER PLUS to get access to The Philippine Daily Inquirer & other 70+ titles, share up to 5 gadgets, listen to the news, download as early as 4am & share articles on social media. Call 896 6000.