Strong winds push plane off runway in Batanes
DAGUPAN CITY—One of the Sky Pasada planes servicing Batanes was almost pushed off the island's unpaved runway by unusually strong winds on Thursday, a company press statement said on Friday.
Ramon Guico III, president of WCC Aviation Co., which operates the Sky Pasada, said no one was hurt when the twin-engine, short-range LET 410 was dragged by strong winds toward the end of the runway, moments after it landed at Itbayat island.
"The landing gear was destroyed and we do not know yet what other damages there could be. But we are thankful that not one of the passengers was hurt," Guico said in a telephone interview.
The plane flew from Basco, Batanes capital town, to Itbayat. Guico would not say how many passengers were on the plane but the LET 410 could accommodate 19 people.
Guico said the plane was one of the two aircraft approved by the manufacturer to fly the Batanes route.
The Civil Aviation Authority of the Philippines (CAAP) has certified that the two Sky Pasada planes are outfitted for the peculiar slopes of the Basco runway, he said.
Guico said the company would continue servicing the route because it would be difficult for Batanes residents to move from Basco to Itbayat without the Sky Pasada.
"But I do not know yet when we could resume operations. It all depends on how long the aircraft will be repaired. We will also try to have a cost-benefit analysis, whether it would still be feasible to have it repaired," he said.
In July 2010, Sky Pasada planes were grounded when the CAAP required airline companies to introduce additional safety features on their fleet to comply with European Aviation Security Agency standards. Yolanda Sotelo, Inquirer Northern Luzon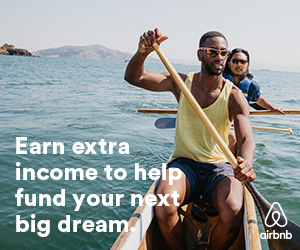 Subscribe to INQUIRER PLUS to get access to The Philippine Daily Inquirer & other 70+ titles, share up to 5 gadgets, listen to the news, download as early as 4am & share articles on social media. Call 896 6000.