Prime suspect in killing of GenSan newspaper publisher charged
MANILA, Philippines—Murder charges were formally lodged on Wednesday against the prime suspect in the January 5 killing of a newspaper publisher in General Santos City, the Criminal Investigation and Detection Group (CIDG) said.
CIDG Director Samuel Pagdilao Jr. said investigators filed charges against Marvin Palabrica, who remained at large as of Wednesday, before the City Prosecutor's Office in connection with the murder of Cris Guarin, publisher of the community newspaper Tatak Bigtime News.
The murder case was filed by CIDG investigators, accompanied by the victim's widow, Lyn, and was received and subscribed by city prosecutor Rebecca G. Dardo-Seredrica, Pagdilao said in a statement.
Senior Superintendent Albert Ignatius Ferro, the Region 12 CIDG chief, said Palabrica has become the subject of a manhunt.
Palabrica was positively identified by two eyewitnesses as the one who shot the victim at about 10:30 p.m. on January 5.
Lyn was with her husband and daughter Alea on board their Kia Pride sedan when two men aboard a motorcycle pulled up alongside the car and the motorcycle rider at the rear fired shots. The victim sustained seven gunshot wounds, Ferro said.
The motive for the killing is still the subject of an investigation, according to Ferro.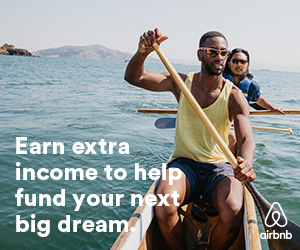 Subscribe to INQUIRER PLUS to get access to The Philippine Daily Inquirer & other 70+ titles, share up to 5 gadgets, listen to the news, download as early as 4am & share articles on social media. Call 896 6000.