Man kills wife and injures 2 kids in Catanduanes
MANILA, Philippines — A man went berserk and killed his wife and injured two of their children at their house in Virac, Catanduanes on Sunday.
Authorities reported that the suspect attacked the victims with a two-by-one, 37-inch long bahi stick.
Initial investigations showed that the suspect and his partner were arguing before he attacked the victims.
According to the police report, the suspect was shot and wounded by responding officers when he resisted arrest.
The suspect is currently confined at Immaculate Heart of Mary Inc. Hospital after his arrest. Zac Sarao, trainee
RELATED STORY
Hontiveros urges DSWD to prioritize mental health of typhoon victims
Subscribe to our daily newsletter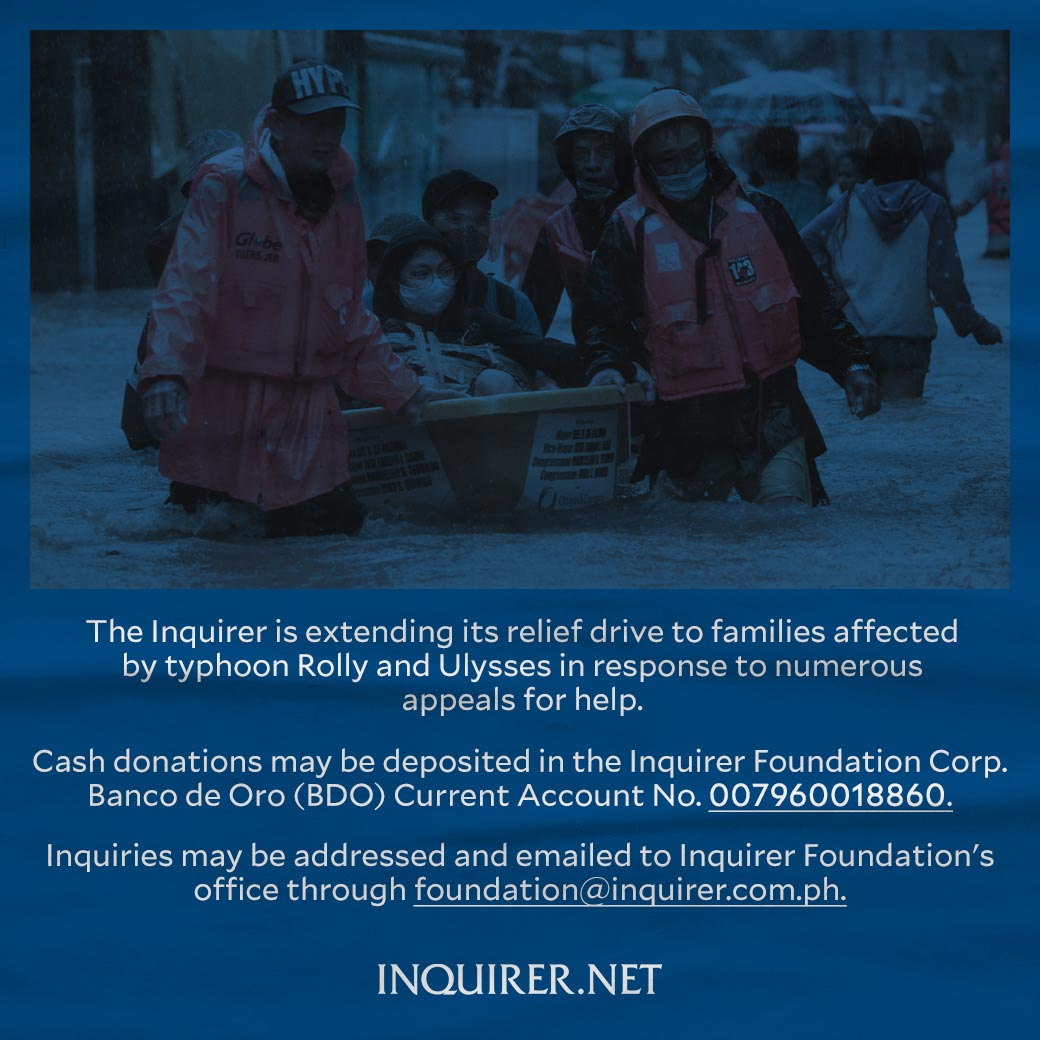 Subscribe to INQUIRER PLUS to get access to The Philippine Daily Inquirer & other 70+ titles, share up to 5 gadgets, listen to the news, download as early as 4am & share articles on social media. Call 896 6000.