Zubiri: Use part of P19-B anti-communist fund for relief
MANILA, Philippines — Senate Majority Leader Juan Miguel Zubiri, for the first time, has expressed openness to the call of opposition senators to use the P19-billion anti-insurgency budget to replenish the depleted calamity funds of areas ravaged by back-to-back typhoons in the past weeks.
"We can probably reduce it. We can find ways, but let's not take out the whole budget" of the National Task Force to End Local Communist Armed Conflict (NTF-Elcac), he said in a radio interview on Sunday.
Zubiri later clarified that he meant that "a small portion" of the NTF-Elcac's outlay could be realigned to disaster response for local governments in Luzon whose calamity funds had been used up following three destructive typhoons.
"I'm not sure what the ratio will be but definitely not the whole amount as we need those funds as well to help the programs in those far-flung barangays to stem insurgency," he said through Viber.
"A small portion could be enough to help the areas of Bicol and Luzon hit by Typhoons 'Quinta, 'Rolly' and 'Ulysses' in a span of two weeks straight," Zubiri said.
In the radio interview, he said the proposal to divert part of NTF-Elcac's funding was a "good idea" after a recent visit to affected provinces showed the extent of the devastation.
"When I visited the ground, I saw the people's needs, so if there is funding for rehabilitation, I welcome that, but not necessarily the whole amount, because there are barangays that need development funds for counterinsurgency in their communities," Zubiri said.
According to him, he remained in favor of granting most of the anti-insurgency task force's proposed 2021 budget, including the P16 billion earmarked for the "Barangay Development Program" in 842 villages supposedly cleared of communist influence.
Realignment sought
"What we'll also do is to ask for additional funding for local governments whose calamity funds have been depleted," he added.
"They should not lose hope. The Senate will help you with funding," Zubiri said, addressing local executives who had been pleading for more disaster relief funds from the national government.
Earlier, Senators Risa Hontiveros and Francis Pangilinan and Senate Minority Leader Franklin Drilon sought the realignment of the entire budget of the NTF-Elcac, which figured in a controversy after its spokesperson, Lt. Gen. Antonio Parlade Jr., branded progressive lawmakers, activists and administration critics as communists.
But Senate finance panel chair, Sen. Juan Edgardo Angara, opted to retain the task force's outlay when he sponsored the general appropriations bill on the floor last week.
"We didn't move it because it's one of the flagship programs of President Duterte," he told reporters in an online press briefing.
"The DBM (Department of Budget and Management) asked us if possible not to touch it, because the President wants to solve the problem of insurgency, which is not only political and ideological but also a development issue," Angara said.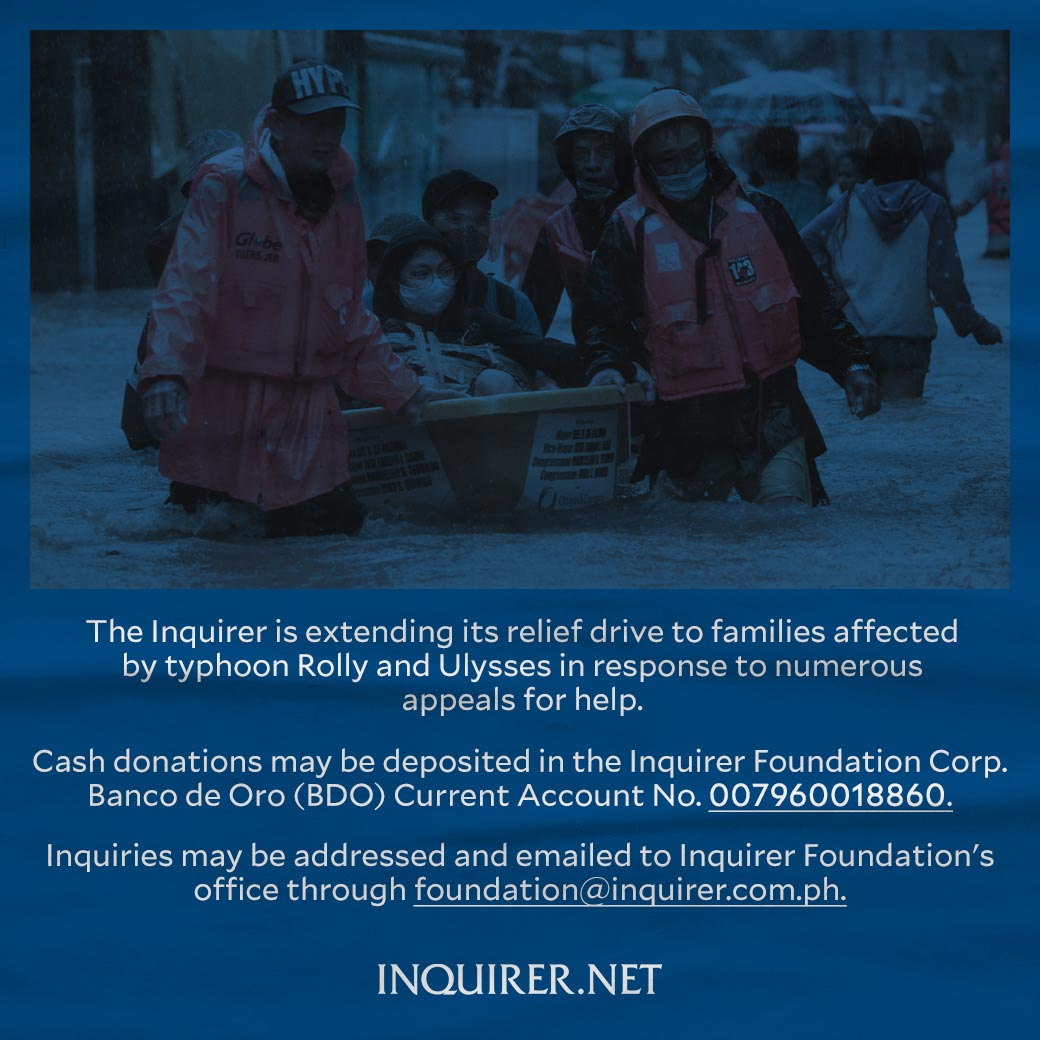 Subscribe to INQUIRER PLUS to get access to The Philippine Daily Inquirer & other 70+ titles, share up to 5 gadgets, listen to the news, download as early as 4am & share articles on social media. Call 896 6000.