Typhoon Ulysses leaves P4.25-B damage to infrastructure –DPWH
MANILA, Philippines — Damage to infrastructure caused by the onslaught of Typhoon Ulysses has so far reached an estimated P4.254 billion, the Department of Public Works and Highways (DPWH) said Friday.
"Ngayon po meron po kaming preliminary cost of damages as of 9 a.m. today, sa ngayon po, P4.254 billion ang cost of the damage," DPWH Secretary Mark Villar said in a televised briefing with other key government officials.
(Right now, the preliminary cost of damages as of 9 a.m. today is P4.254 billion.)
Villar said there were initially 92 road sections closed due to the typhoon, but the agency already cleared 40 of them.
"Fifty two na lang po ang naiiwan kaya ang target po namin, ang majority ng mga road sections ay macclear by tomorrow," he said.
(Only 52 road sections remain closed and our target is that by tomorrow, the majority of them will be cleared.)
Meanwhile, Villar said 19 national roads have limited access due to flooding.
gsg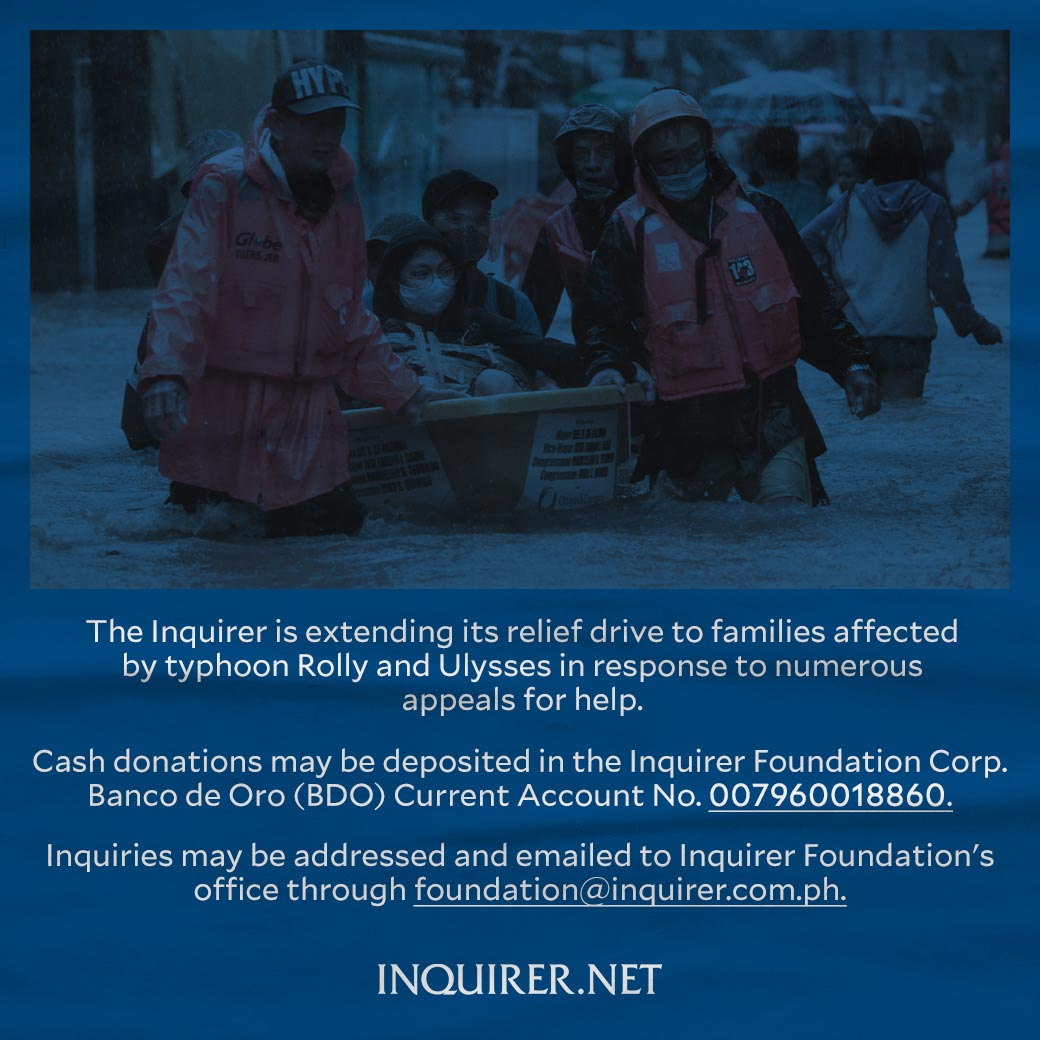 Subscribe to INQUIRER PLUS to get access to The Philippine Daily Inquirer & other 70+ titles, share up to 5 gadgets, listen to the news, download as early as 4am & share articles on social media. Call 896 6000.