LOWER RATES THIS MONTH
Typhoon destruction causes Meralco rates to go down
MANILA, Philippines — Customers of Manila Electric Co. (Meralco) will pay less for power this month due to the typhoons in recent weeks that left a trail of destruction.
Meralco said its overall rate decreased by 3.95 centavos per kilowatt-hour (kWh) to P8.5105 per kWh this month from P8.55 per kWh in October.
This means that residential customers of Meralco will pay P8 less on the bill they will receive this month.
"This month's overall rate is also a net rate reduction of P1.35 per kWh since the start of the year," Joe Zaldarriaga, company spokesperson, said in a press briefing.
The decrease was attributed mainly to lower generation charges as lower temperatures during the rainy season pushed down demand for electricity while there were also fewer power plants that went out of on service, either due to maintenance or the effects of bad weather.
The overall generation charge decreased by 2.15 centavos per kWh, in large part due to a reduction of P1.28 per kWh in charges at the Wholesale Electricity Spot Market, which accounted for 12 percent of Meralco's supply.
Also, there was a decrease in the price of Malampaya natural gas — which represents at least two-fifths of Meralco's supply—and a slight appreciation of the peso against the US dollar.
Further, Meralco said there was also a decrease of 1.8 centavos per kWh in the transmission charge, tax and other charges.
Zaldarriaga said that for the remainder of this year, Meralco will not issue disconnection notices for unpaid bills that cover a maximum of 200 kWh a month, in compliance with the latest advisory issued by the Energy Regulatory Commission (ERC).
"For all other customers, Meralco will be complying with ERC's advisory stating that a minimum of 30-day grace period will be given on all payments falling due within the period of enhanced community quarantine (ECQ) and modified ECQ, without incurring interests, penalties, and other charges," he said.
The spokesperson added that any unpaid balance after the lapse of the 30-day grace period will be payable in three equal monthly installments, also without incurring interests, penalties and other charges.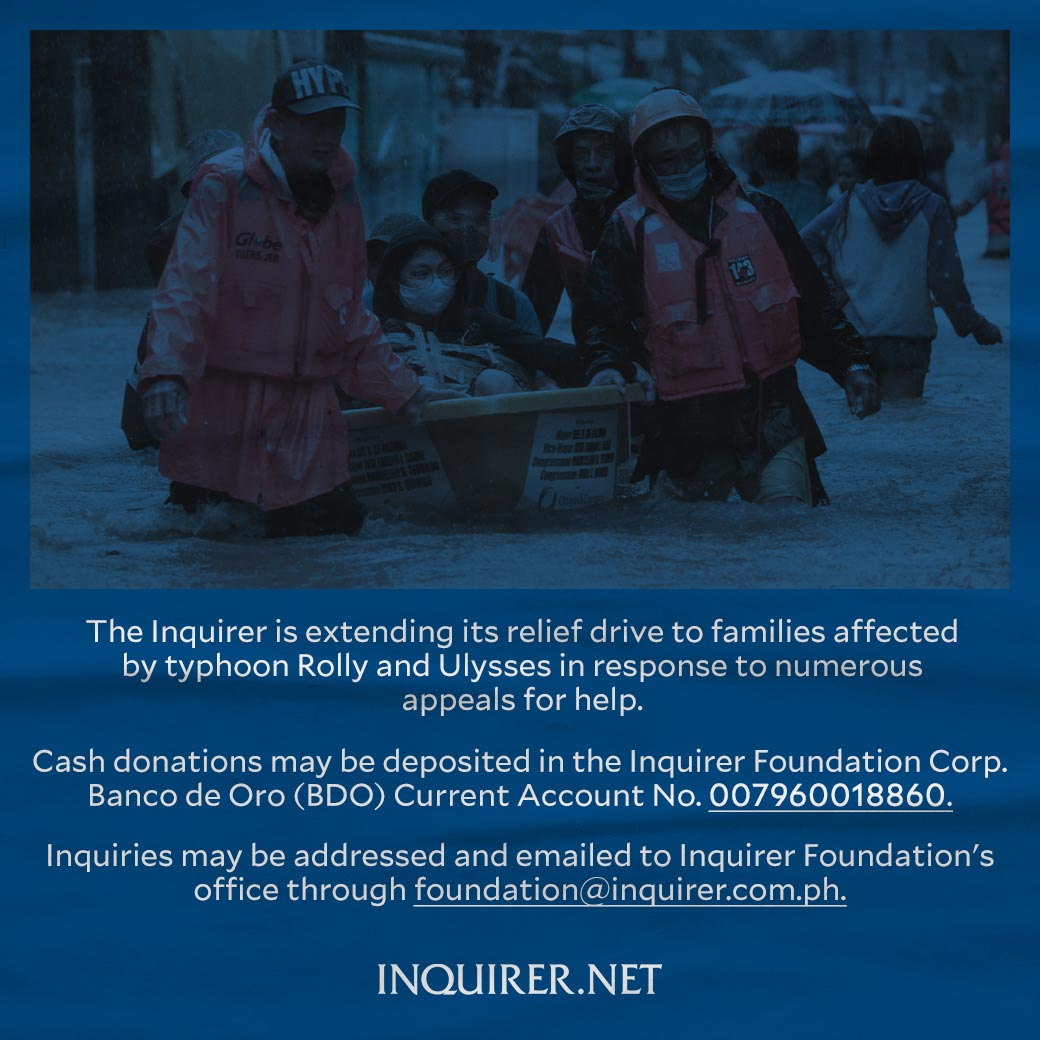 Subscribe to INQUIRER PLUS to get access to The Philippine Daily Inquirer & other 70+ titles, share up to 5 gadgets, listen to the news, download as early as 4am & share articles on social media. Call 896 6000.