Greenpeace renews call for climate emergency
MANILA, Philippines — The Philippine government should hasten its declaration of a climate emergency, particularly after the destruction left by Typhoon "Rolly" (international name: Goni) on Sunday.
A climate emergency declaration, said environmental group Greenpeace Philippines, will strengthen an urgent whole-of-government and whole-of-society mobilization to respond to the climate crisis.
"Typhoon Rolly is not the strongest typhoon to sweep through the Philippines, nor will it be the last," said Virginia Llorin, a campaigner for the group. "There will be more and they will likely be worse."
"Now is the time for the Philippine government to show true climate leadership by championing climate justice for the poorest of the poor who bear the brunt of the damage and calling for accountability from industrialized nations as well as corporations most responsible for the climate crisis," she added.
Greenpeace said the declaration must also call on the international community to act on the climate crisis with the same urgency and scale.
Top gov't agenda
Presidential spokesperson Harry Roque in September said President Duterte would consider this suggestion, saying responding to and dealing with climate change remained on top of the government's agenda.
President Duterte's chief economic manager said the government wanted to help reverse environmental damage by attracting more renewable energy sources through generous tax perks.
"The Philippines seeks to decrease reliance on carbon-based energy through various policy actions geared toward promoting investments toward greener sources of energy," Finance Secretary Carlos Dominguez III said on Monday, adding that the Department of Energy recently imposed a moratorium on new coal-fired power plants.
"This, in conjunction with CREATE's performance-based fiscal incentives, will steer private capital toward new investments in renewable energy," Dominguez said, referring to the pending Corporate Recovery and Tax Incentives for Enterprises bill mainly aimed at slashing companies' income tax rate to 25 percent from 30 percent—the highest in Southeast Asia — this year while providing perks to priority industries in a bid to speed up postpandemic economic recovery.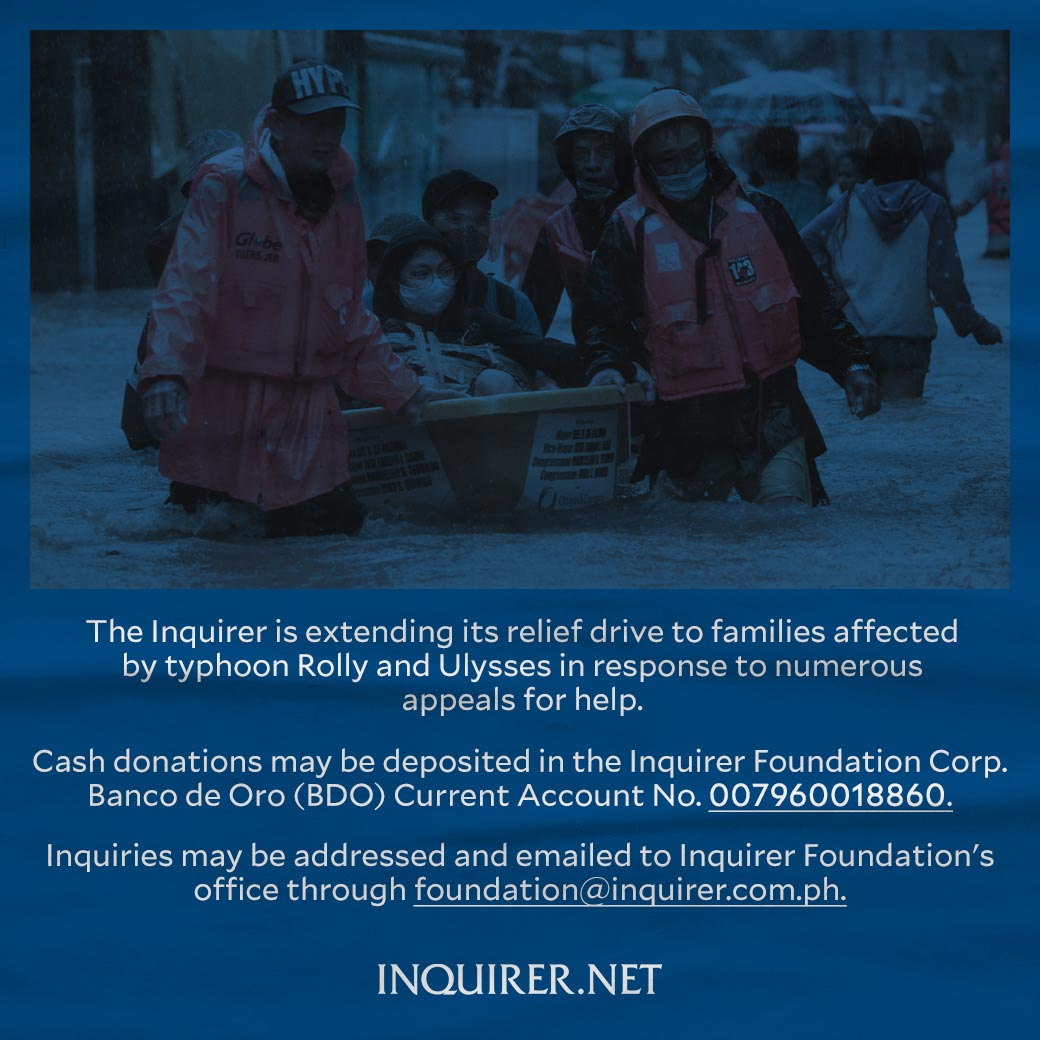 Subscribe to INQUIRER PLUS to get access to The Philippine Daily Inquirer & other 70+ titles, share up to 5 gadgets, listen to the news, download as early as 4am & share articles on social media. Call 896 6000.