SUDDEN-DEATH DAY
Four teams shoot for championship berths as semifinal Game 7s get underway today
Games Wednesday
Cuneta Astrodome
5:15 p.m.- Rain or Shine vs. Powerade
7:30 p.m.- Petron vs. Talk 'N Text
Basketball fanatics are in for epic sudden-death matches as the semifinal round of the 37th PBA Philippine Cup ends with a pair of Game 7s today at the Cuneta Astrodome.
The Rain or Shine Elasto Painters and the Powerade Tigers collide first at 5:15 p.m. followed by the 7:30 p.m. encounter between the Petron Blaze Boosters and the defending champions Talk 'N Text Tropang Texters.
Talk 'N Text and Rain or Shine forged the pair of no-tomorrow games following separate wins last Sunday.
The Texters leaned on the 29-point outburst of Jimmy Alapag to nail a 111-108 Game 6 victory over the Boosters, securing their second straight victory to even things up after staring at a 1-3 series deficit.
Talk 'N Text is looking to become just the third team to come back from a 1-3 deficit and win a best-of-seven  series after Ginebra (1991 First Conference Finals) and Purefoods (2006 Philippine Cup semifinals).
Alapag's Game 6 output was his highest this conference. The peppery point guard has been slowed by nagging calf and ankle injuries.
"But I told my team that no matter what, we just got to keep on fighting.
We've got to fight and fight until we can't fight anymore," said Alapag.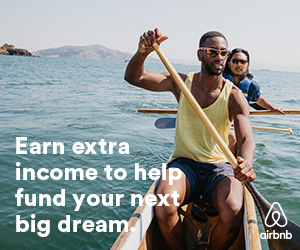 The other encounter is equally thrilling with the Tigers looking to become the lowest seed to reach the Finals.
But for the Tigers to achieve that, they have to get the needed production from the entire team and not rely on just Gary David, Marcio Lassiter and Jvee Casio.
Rain or Shine head coach Yeng Guiao said the team being more balanced will be crucial.
"We're fresher because everybody can play and anybody can deliver for us."
Subscribe to INQUIRER PLUS to get access to The Philippine Daily Inquirer & other 70+ titles, share up to 5 gadgets, listen to the news, download as early as 4am & share articles on social media. Call 896 6000.