Trial cut short as prosecution 'not ready'
MANILA, Philippines—The prosecution team's lack of preparation to present its first evidence against Supreme Court Chief Justice Renato Corona prompted the postponement of the impeachment trial in the Senate on Tuesday.
"The prosecution is not prepared to present evidence today, the court moto propio postpones the trial until tomorrow afternoon at 2:00," said Senate President Juan Ponce-Enrile, who presided over the trial.
Enrile made the ruling even after Cavite Representative Elpidio Barzaga Jr, a member of the prosecution team, insisted that he was prepared to present their evidence against Corona in relation to his alleged failure to disclose to the public his statements of assets, liabilities and net worth (SALN).
Barzaga said the prosecution was ready to present the second, not the first of eight articles of impeachment filed against Corona.
"We are prepared for Article 2," he said.
But Corona's lead counsel, former Supreme Court Associate Justice Serafin Cuevas, objected saying the prosecution should present the first case which is the alleged "partiality and subservience in cases involving the Arroyo administration from the time he was appointed as associate justice to the time of his midnight appointment as Chief Justice."
Cuevas said the defense team should be given at least three days notice of the case and the witnesses that will be presented by the prosecution team.
But Barzaga said his team would only present this Tuesday documentary evidence like true copies of properties, deed of sale, and other pertinent documents pertaining to Corona's alleged properties.
"We shall not be presenting testimonial evidence," he added.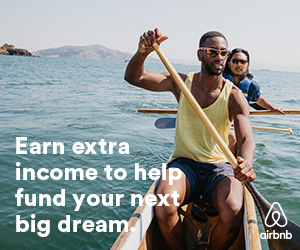 Subscribe to INQUIRER PLUS to get access to The Philippine Daily Inquirer & other 70+ titles, share up to 5 gadgets, listen to the news, download as early as 4am & share articles on social media. Call 896 6000.