Landslide kills 25 in Compostela Valley
DAVAO CITY, Philippines— A landslide occurred in Pantukan, Compostela Valley early Thursday, and latest reports said at least 25 people were killed and 16 others injured.
In Manila, Philippine National Police spokesman Chief Superintendent Agrimero Cruz Jr. said a report they received as of 10 a.m. Thursday from the PNP in Region 11 said that all casualties were being transferred to Poblacio Pantukan.
The report also said that two choppers from Cagayan de Oro were available at Pantukan Sports Complex and seven dump trucks have been dispatched to the landslide site to help in the rescue of some 100 people reported missing.
Col. Leopoldo Galon, spokesperson of the Eastern Mindanao Command based in Davao City, said earlier that the landslides occurred following incessant rains.
Maj. Jacob Obligado, spokesperson of the 10th Infantry Division, said the landslide happened at around 3 a.m. in Sitio  Diat Uno and Diat Palo in Barangay (village) Napnapan. Earlier reports said the landslide took place in the village of Kingking.
"We expect more casualties as it happened in a mining community," Obligado said,
Civilian officials could not immediately confirm the death toll but said that initial information they received was that the number of people unaccounted for was about 100.
Josephine Frasco, Compostela Valley social welfare official, said the provincial government had sent a team to the area.
In April last year, a landslide occurred in Pantukan, where small-scale miners have been digging for gold. More than a dozen people were killed in that landslide.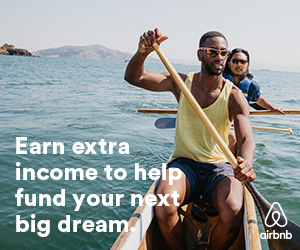 Galon said the military was dispatching helicopters to the area to help in the search and rescue operations.
Meanwhile, PNP chief Director General Nicanor Bartolome said that with all the recent calamities that have been happening in the southern part of the country, part of PNP's agenda for this year is to recruit trainees for the Special Action Force and conduct training enhancement for existing personnel on disaster response.
Bartolome said that PNP is targeting 1,600 recruits this year, where atleast 800 will be intended for SAF.
"We will train and equip them," Bartolome said.
Subscribe to INQUIRER PLUS to get access to The Philippine Daily Inquirer & other 70+ titles, share up to 5 gadgets, listen to the news, download as early as 4am & share articles on social media. Call 896 6000.