7 construction workers hurt as platform collapses in SM GenSan
GENERAL SANTOS CITY– Seven construction workers at the SM City-Gensan sustained varying degrees of injuries when the platform they were using collapsed Wednesday afternoon.
Witnesses told reporters the victims were installing insulators on the ceiling of the third floor when the accident occurred.
Witnesses added that the construction workers smashed onto the concrete floor because they had no safety belts on.
Jesus Dureza, SM Mindanao consultant for business development, confirmed the report but said that six of the seven workers had only suffered minor injuries.
All of the victims were rushed to the nearby hospital for further observation and medical examination and the results of their x-ray were expected anytime, Dureza said.
He said the mall's management was assisting the victims in their medications.
The victims work for Irvine Constructions, one of the construction firms hired by SM Prime Holdings to build the P2-billion SM City-Gensan, Philippine Daily Inquirer sources said.
The mall was scheduled to operate early next year.
Wednesday's accident was the second involving construction workers of the mall.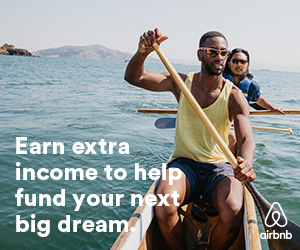 On September 25, four construction workers were also injured when the third floor of the seven-story car park building they were working on collapsed.
Subscribe to INQUIRER PLUS to get access to The Philippine Daily Inquirer & other 70+ titles, share up to 5 gadgets, listen to the news, download as early as 4am & share articles on social media. Call 896 6000.