GM Barbosa captures Gov. Espino chess title
Grandmaster (GM) Oliver Barbosa won the overall title in the 3rd governor Amado T. Espino Jr. Cup Open Chess tournament held last Dec. 17 and 18 at the Provincial Training and Development Center in Lingayen, Pangasinan.
The Taytay, Rizal native Barbosa, a silver medallist in the 2011 Southeast Asian Games in Palembang, Indonesia collected a total of 6.5 points, conceding only a draw with fellow GM Mark Paragua of Meycauayan-Marilao, Bulacan in the fifth round.
International Master (IM) Emmanuel Senador of Iloilo Province also had the same points but had to settle for the second place since Barbosa had the superior tie-break score.
Barbosa and Senador received P12,500 each.
In the final round, Barbosa edged IM Rolando Nolte of Quezon City after 60 moves of Queen's Indian defense while Senador settled for a truce with Paragua after 25 moves of Petroff defense.
With 6.0 points each, Paragua and National Master (NM) Raymond Salcedo of Zamboanga City settled for a tie for third and fourth place. They each received P6,000.
In the kiddie category, Kyz Llantada of Manila scored a total of 6.0 points to win the crown.
The tournament drew a total of 220 participants, which included two GMs, five IMs, two FIDE Masters and seven NMs.
Participants were from the NCR, Bohol, La Union, Pampanga, Ilocos Norte, Baguio City, Bulacan, Rizal, Laguna, Tarlac, Cebu, Iloilo, Zamboanga, Davao City and Pangasinan.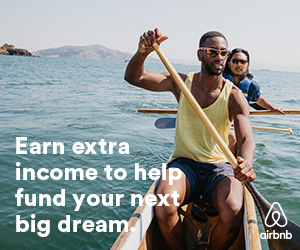 Subscribe to INQUIRER PLUS to get access to The Philippine Daily Inquirer & other 70+ titles, share up to 5 gadgets, listen to the news, download as early as 4am & share articles on social media. Call 896 6000.