Classes remain suspended in Baguio, upland provinces due to heavy rains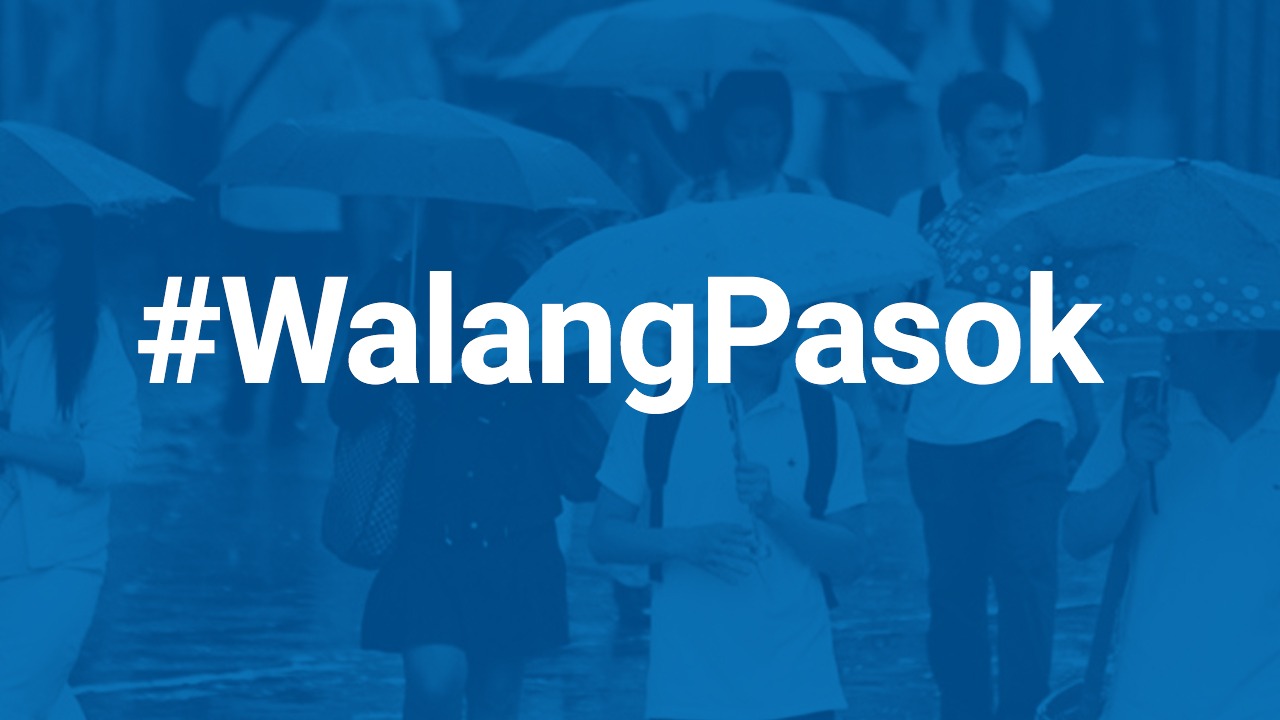 BAGUIO CITY, Philippines — Pounding rains at dawn on Wednesday (Aug. 14) prompted Mayor Benjamin Magalong to again suspend classes in this city, but for all levels.
The University of Baguio and Saint Louis University have also issued advisories canceling classes, as well as work except for employees selected to act as their respective universities' skeletal crew.
The city has been experiencing days of monsoon rains and thunderstorms, which were also felt in the provinces of Benguet, Abra and Mountain Province.
Abra Gov. Jocelyn Bernos also suspended classes in all levels.
Classes for pre-school, elementary, and junior to senior high schools have been postponed in Benguet and Mountain Province. But in Benguet capital, La Trinidad town, Mayor Romeo Salda suspended classes in all levels "due to persistent heavy rains."
Subscribe to INQUIRER PLUS to get access to The Philippine Daily Inquirer & other 70+ titles, share up to 5 gadgets, listen to the news, download as early as 4am & share articles on social media. Call 896 6000.