Jovito Palparan won't run, wants speedy trial
CITY OF SAN FERNANDO, Philippines—Retired Maj. Gen. Jovito Palparan said he will face the kidnapping case filed against him in Hagonoy, Bulacan, in connection with the disappearance of two University of the Philippines students in 2006.
Palparan said he would not hide but he expected a speedy trial to resolve the case.
"Bakit ako magtatago? In other cases, humarap ako sa korte (Why should I hide? In other cases, I faced the court)," Palparan said by telephone on Saturday.
"It's useless na magtago. Hindi naman ako kasing-galing ni Senator Lacson na magtago (I'm not as good as Senator Lacson when it comes to hiding)," said Palparan, who has  earned the tag "berdugo" or "butcher" following the string of extrajudicial killings, enforced disappearances and other forms of human rights violations that occurred in areas where he served as military commander.
In his last assignment, as 7th Infantry Division commander in Central Luzon, human rights watchdogs counted over 700 incidents of human rights violations.
Palparan said he could not do anything but face his accusers. "I just want a speedy trial," he said.
Palparan, however, stressed that there was no strong evidence to link him to the abduction of UP students Karen Empeño and Sherlyn Cadapan.
In the City of Malolos, the executive judge of Bulacan's regional trial courts said he had not been informed of any charges filed against Palparan in his jurisdiction.
Judge Renato Francisco said the document could have been received ministerially from the Department of Justice, but it would still have to be raffled off to a judge on Dec. 19.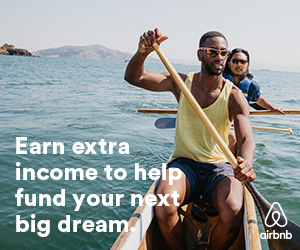 This means no arrest orders can be issued against Palparan until a court takes charge of the case, he said.
On Dec. 16, while the media was abuzz with reports that Palparan had been criminally charged in court, Senior Supt. Fernando Mendez, Bulacan police director, told the Inquirer that no court-issued arrest warrant had been transmitted against the retired general.
Subscribe to INQUIRER PLUS to get access to The Philippine Daily Inquirer & other 70+ titles, share up to 5 gadgets, listen to the news, download as early as 4am & share articles on social media. Call 896 6000.