Suspected drug pusher brought to hospital in Bohol
TAGBILARAN CITY, Bohol — Instead of bringing him in a detention facility, a suspected drug pusher was brought to the hospital on Wednesday night after he suddenly suffered seizures following his arrest in a buy-bust operation.
Eleazer Capayas Gutierrez, 33, and a resident of Barangay Bool, Tagbilaran City, was rushed to a private hospital, said lawyer Rennan Augustus Oliva, chief of the National Bureau of Investigation (NBI) in Bohol.
Oliva said they conducted a surveillance operation on Gutierrez after the latter's neighbors went to his office to complain about the suspect's alleged illegal activities.
A buy-bust operation was conducted at 7:50 a.m. on Wednesday after the NBI got confirmation on Gutierrez's alleged illegal drug trade.
An undercover NBI agent bought suspected shabu worth P20,000 from the suspect.
But when Gutierrez found out that it was a buy-bust operation, he fought with the agent that resulted in a bruise in his right eye and nosebleed.
The suspect later fell into seizures, prompting the NBI to seek assistance from the Telephone and Radio System Integrated Emergency Response 117.
Oliva said Gutierrez refused to go to the hospital but he was later convinced to board the ambulance that brought him to the hospital.
The seized drugs were estimated to be worth P100,000.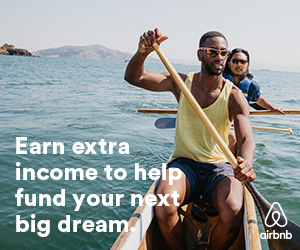 Gutierrez, who was identified by NBI as a "high-value target," was recuperating in the hospital while the NBI prepared to file charges of illegal possession and sale of illegal drugs. /lzb
Subscribe to INQUIRER PLUS to get access to The Philippine Daily Inquirer & other 70+ titles, share up to 5 gadgets, listen to the news, download as early as 4am & share articles on social media. Call 896 6000.