MILF Chief Ebrahim Murad on plebiscite: There is light at end of tunnel
SULTAN KUDARAT, MAGUINDANAO—There is light at the end of the tunnel.
This was the statement of Moro Islamic Liberation Front (MILF) chief Ebrahim Murad as he cast his vote Monday during the plebiscite to ratify the law that will give them full autonomy in the new Bangsamoro homeland.
"We never thought this will happen," he said. "But after the progress of the peace process, then we see that there is light in the tunnel," Murad said as he voted at Simuay Junction Central Elementary School.
Millions of registered voters took part in the plebiscite in the predominantly Muslim provinces of Basilan, Sulu, Tawi-Tawi, Maguindanao and Lanao del Sur.
Another plebiscite set on February 6 will include six towns in Lanao del Norte and the villages in six towns of North Cotabato who petitioned for inclusion in the Bangsamoro.
"The Bangsamoro Organic Law will be ratified and the Bangsamoro government will be established immediately after the ratification. We are very hopeful that BOL will be an instrument for peace, an instrument for progress and development," Murad said.
In Cotabato City, where there is strong opposition from a local official for their inclusion, Murad said there was only misunderstanding that caused tension among local officials and their supporters.
"Well, I hope this faction will be resolved. I think it's just a missed understanding. If this can be resolved then the tension would subside," he said./lzb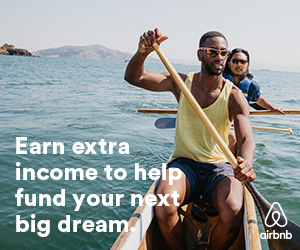 Subscribe to INQUIRER PLUS to get access to The Philippine Daily Inquirer & other 70+ titles, share up to 5 gadgets, listen to the news, download as early as 4am & share articles on social media. Call 896 6000.