A look into Arroyo's suite at VMMC
MANILA, Philippines – A brand-new queen-size bed awaits former President now Pampanga Representative Gloria Macapagal-Arroyo at the presidential suite of the Veterans Memorial Medical Center (VMMC), where she will be detained pending her trial for electoral sabotage.
Arroyo will also have a newly-renovated bathroom with a new tub and water closet, and with wall-railings for her safety since she is suffering from a bone disease, VMMC director Nona Legaspi said on Thursday.
Legaspi said the suite was ready for Arroyo, who is expected to transfer to VMMC from St Luke's Medical Center in TYaguig City on Friday, as ordered by Judge Jesus Mupas of the Pasay City regional trial.
A VMMC source, who provided Radyo Inquirer 990AM with photos of the suite, said the 150-square meter room looked like a "furnished condominium" unit.
Aside from the queen-size bed in the "patient's room," the suite also has a separate single bed, a table for four and upholstered visitor's chair.
Two identical white lampshades adorn the headboard of the "patient's' bed and vertical blinds cover the supposedly bullet-proof glass windows.
As of Thursday, the suite's living room was already furnished with two dark-colored sofas, while the kitchen has a two-door refrigerator, a gas-range and a wooden dining table for four, all brand-new.
Upon request by the Arroyo family, the hospital suite's storage room has been converted into a servant's quarters.
For more of this report, listen to Radyo Inquirer 990AM and follow @dziq990 on Twitter.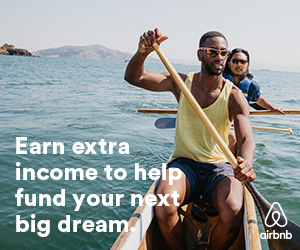 Subscribe to INQUIRER PLUS to get access to The Philippine Daily Inquirer & other 70+ titles, share up to 5 gadgets, listen to the news, download as early as 4am & share articles on social media. Call 896 6000.