Boy with damaged liver needs to be operated on soon
Mark Angelo Salazar, who will turn two years old next month, has been diagnosed to be suffering from biliary cirrhosis, a disease characterized by progressive inflammation and the destruction of small bile ducts within the liver, eventually leading to organ failure.
His father, Dennis, has been raising funds for the liver transplant doctors have recommended for his son. The cost for the operation has been pegged at P4 million.
According to Dennis, his son's liver has sustained a lot of damage and he needs to undergo an operation very soon.
"As a parent, I cannot stand seeing my son in this situation. That is why, I see no harm in trying to sell T-shirts online on Facebook at P300 each or distributing coin banks in selected drugstores in Metro Manila to raise money," he said.
So far, the family has earned P15,000 from the T-shirt sales although admittedly, they still have a long way to go toward reaching their goal.
Dennis' contact number is 0908-3664383. His wife, Maritess, can be reached at 0921-2955657 while his sister Dona Marie Salazar can be contacted at 0919-8487947.
For those in other countries who want to donate money to the family, Mark Angelo's Banco de Oro account is 0300886918 with swift code BNORPHMM. They can also deposit their donations in Dona Marie's Bank of the Philippine Islands account (account number 0019195856).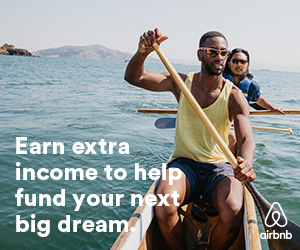 Subscribe to INQUIRER PLUS to get access to The Philippine Daily Inquirer & other 70+ titles, share up to 5 gadgets, listen to the news, download as early as 4am & share articles on social media. Call 896 6000.